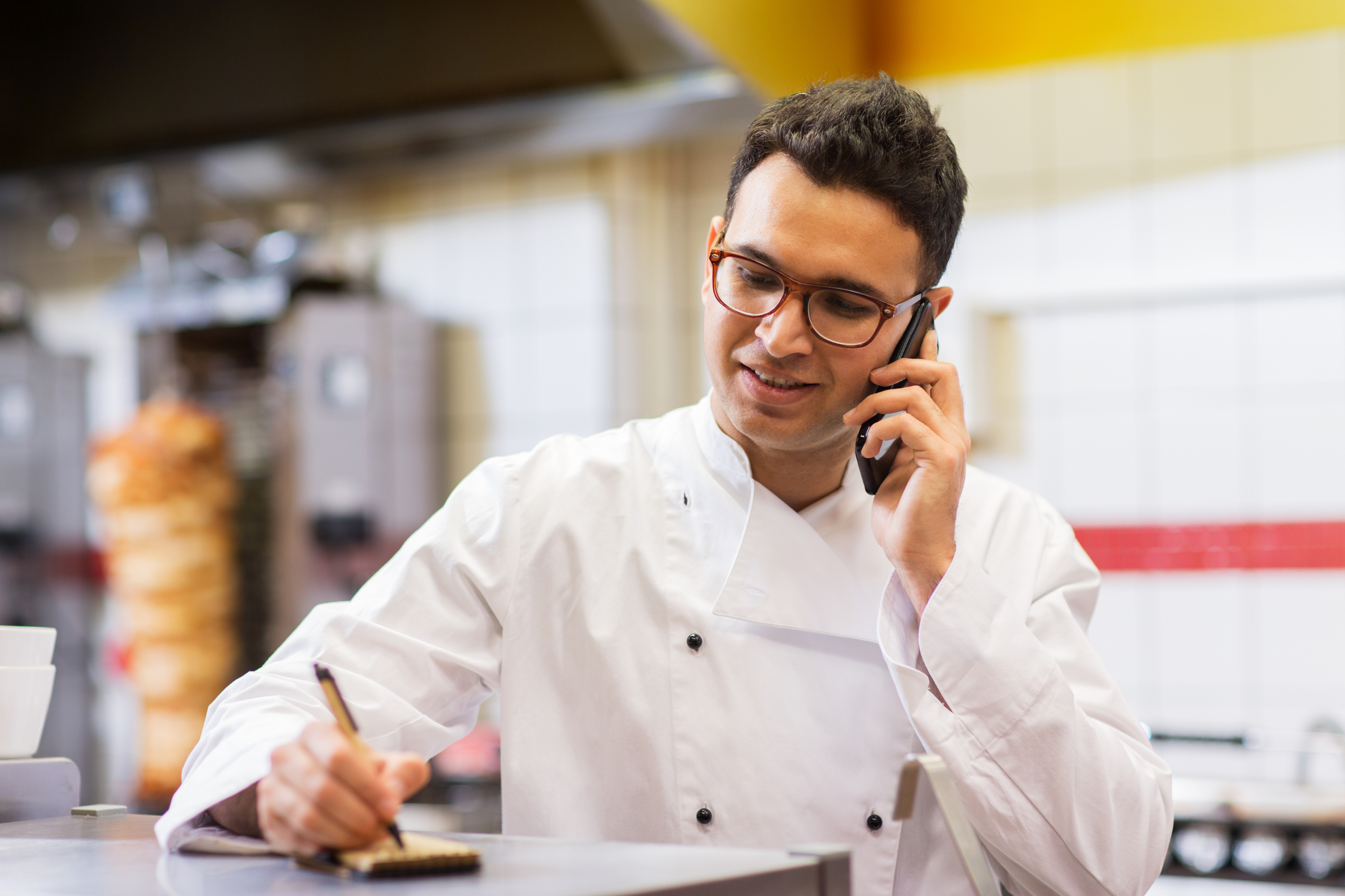 At Chefs on the Run, our goal is to provide our clients with the best possible service, delivering the quality chefs and staff to assist our clients get through their busy or stressful times.
If you're a client, or even an employee of Chefs On The Run, you may wonder why we insist on speaking with people – rather than taking the 'technological' path of communicating everything electronically..
There's actually a good reason for this – and it's not that we don't love technology where it creates a benefit – but just that we don't like putting computers in place to do the complex job surrounding communicating with our clients and employees. No doubt you're all-too-familiar with the "joys" of talking to computers, chatting with 'agents' and being pushed from one voice recognition portal to another if you ever have a problem..
For us, however, although that's a factor, the reason we still talk with people and want them to talk with us is at the core of our commitment to providing exemplary service – and delivering people who really can do the job they are expected to do.
The needs of each of our clients can greatly vary from site to site and as such the more information we can be provided with, about the booking and your site, the easier it is to match the perfect staff member.
It all starts with a client calling us, rather than sending an email or booking online. Experience tells us that once a client has placed a booking 'electronically', they think they have their shifts covered. However, this lulls them into a false sense of security, because if we don't have suitable people available, we can't help them out. In this situation, rather than let clients think they're covered until we call them back and say we can't help them, we prefer to have a chat, find out exactly what they need and what the job requirements are, let them know immediately whether we think we can help them – and advise them to contact someone else if we can't. This way, no time is wasted and far fewer 'emergencies' occur – everyone gets a better outcome and there's a lot less potential stress. Once we've had that chat – and assuming we think we can find someone – then we're happy to confirm bookings by email or text message – but NOT before having the chat.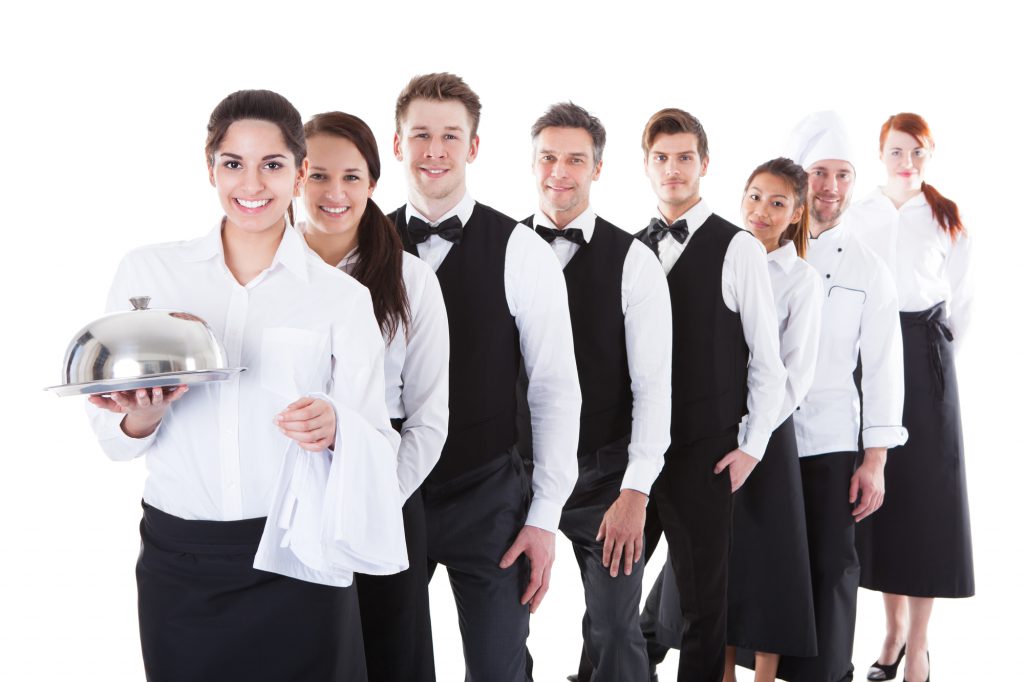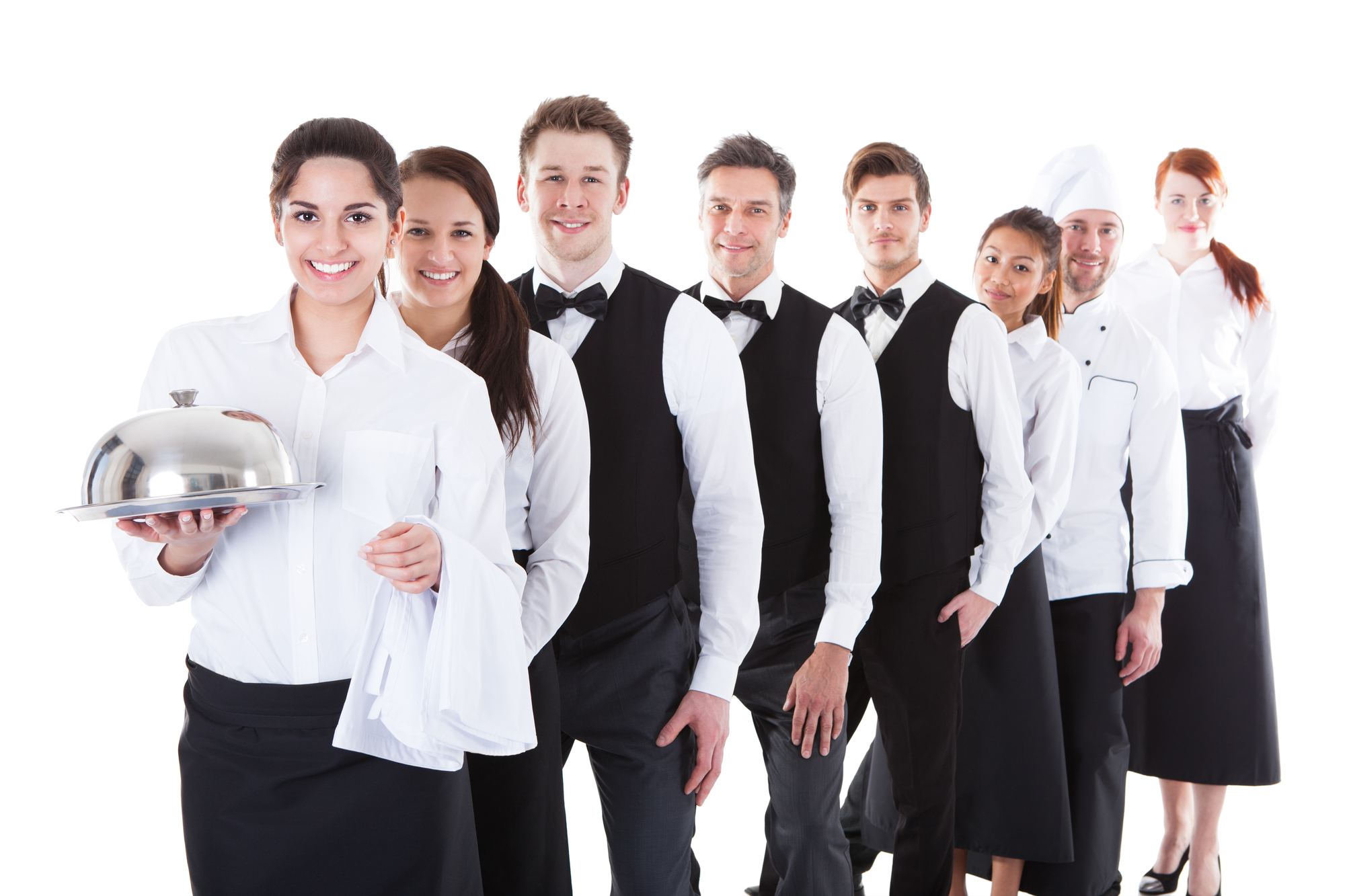 The same goes with bookings being allocated to our team of casuals. We usually call the people we think will suit a booking rather than sending a text message out to everyone, and nine times out of ten, one of the people we call accepts the shift(s). The discussion with them allows us to make sure they are aware of specific site requirements, ask any questions they need to – and to discuss any other matters, such as conflicts with other work, travel time or uniform. Once we've found the right person, we confirm using a text message, so our employees have the details of every booking they have accepted. We also send a confirming email to the client whose site they will attend.
If you have worked with, or for, one of the other agencies, you are probably aware that after normal business hours, if you call them you'll just go to voicemail – and then hope someone picks up your message. We know that our industry doesn't work "normal" hours, which is why you will always be able to call and speak to a person – and a person you know as one of our Ops team in each State. No wondering whether or not someone will get back to you – and in an emergency – something that gives you immediate relief from wondering what will happen next.
So, bringing that all together, we have taken a view that the important interaction between us, our clients and our employees is important enough to make sure that it all happens person-to-person. It means longer hours for our Ops teams and many hours spent on the phone – but we believe you are worth it! We hope that you recognise the value this adds to your relationship with us, but even if you don't, our focus on delivering the best service – and outcomes – we possibly can, means we won't be stopping any time soon!