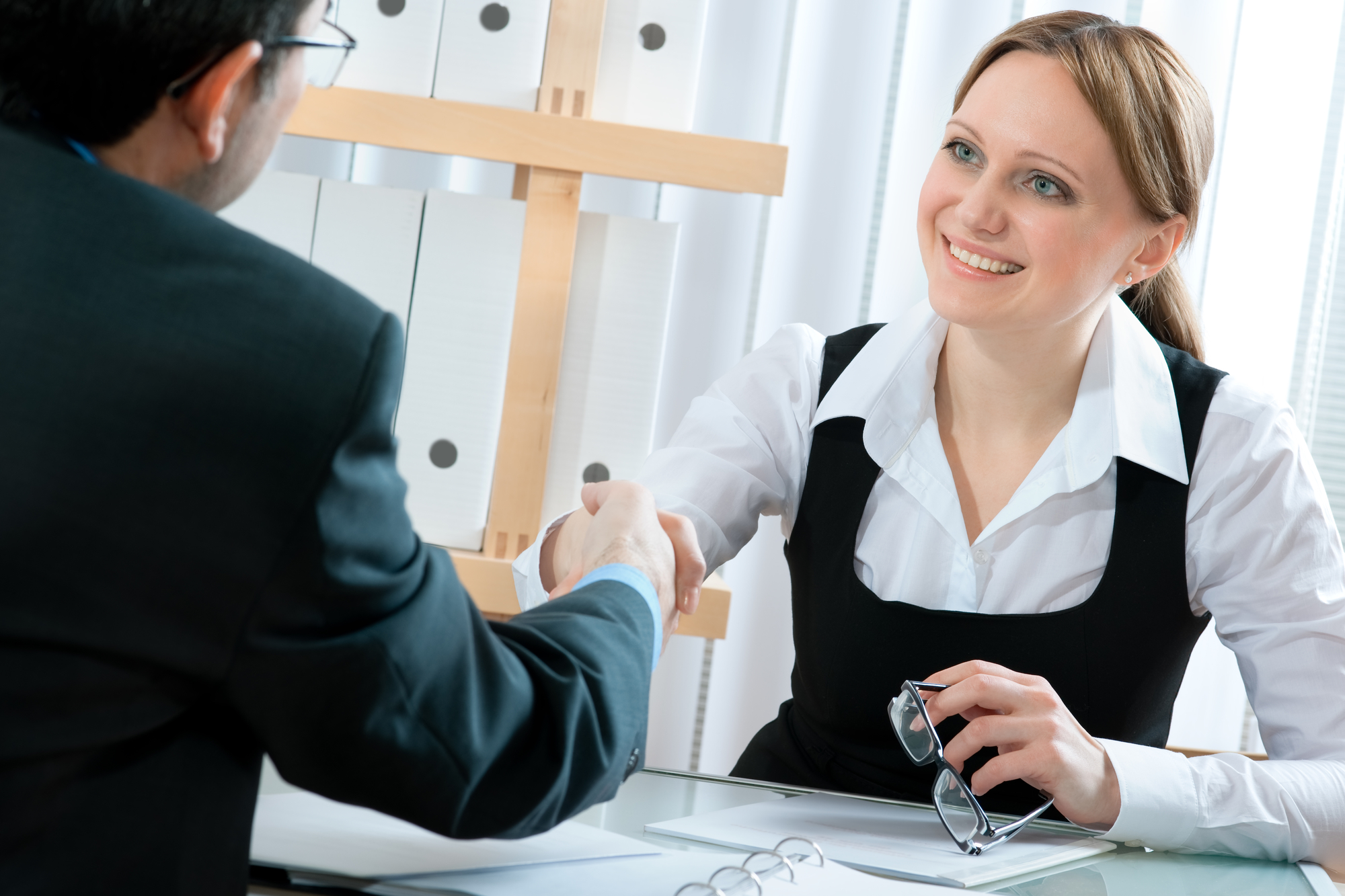 Hospitality Professionals – When Only the Best Will Do
Take a positive step towards creating a bright future for yourself. Get paid for every hour you work. Succeed in your own small business as a contractor or come and work with our huge national Brigade of casual Chefs and Staff.
0
Years of Industry Experience
We

Need You

There simply aren't enough competent professionals in our Industry.  If you have skills and experience and are either thinking of 'getting out' of the Industry or don't want to be in it full time, give us a call.
Diversity

and Challenge

Working with Chefs on the Run will allow you to experience the diverse and challenging nature of the Hospitality & Catering Industry.
Passion

For People

We attract and retain the highest calibre of hospitality professionals – and we're proud of it. So if your passion for people, food and service is equal to ours we want to hear from you.
Positions Available