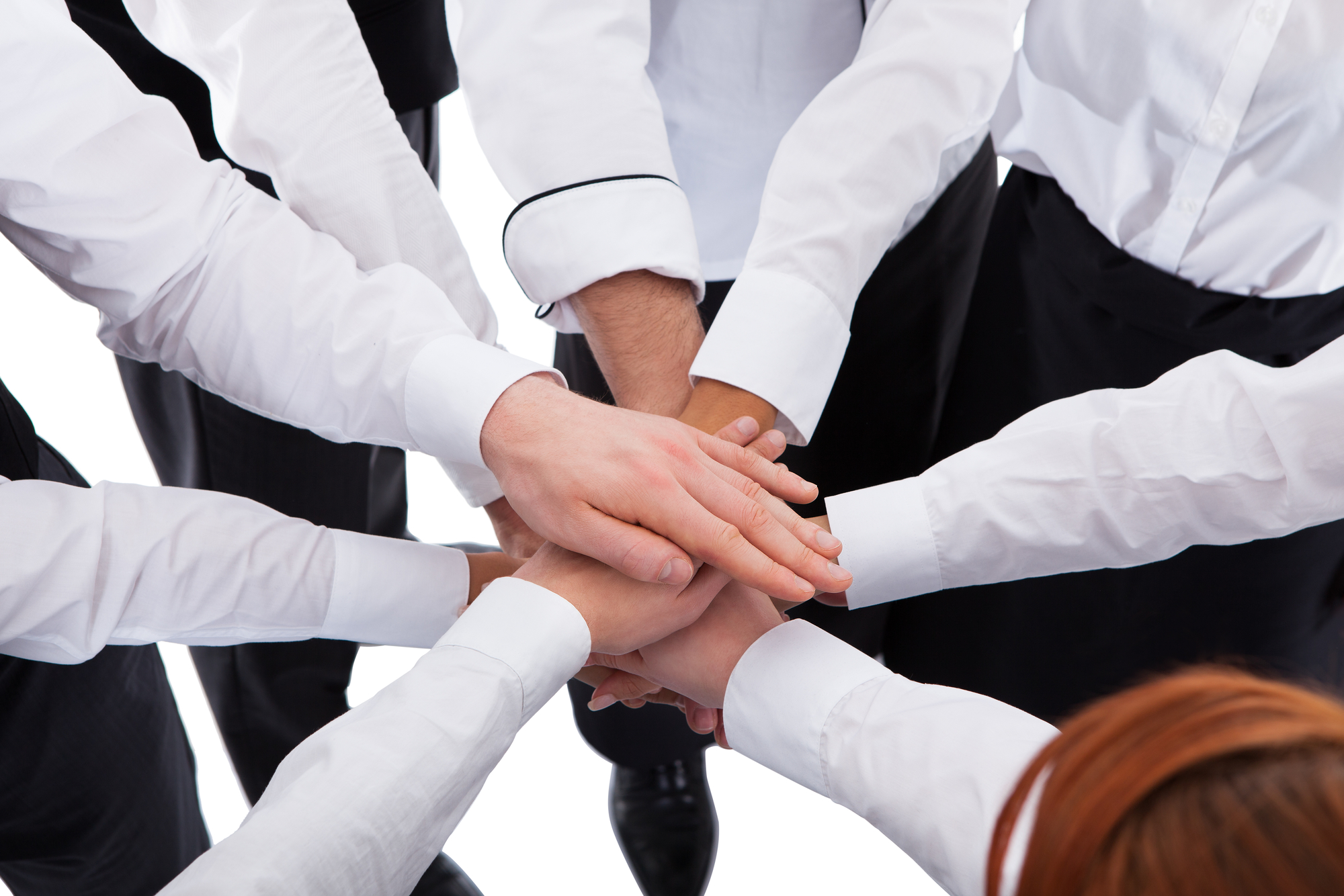 Hanging In Through Challenging Times
One of the most difficult things about being caught up in this COVID-19 craziness is that it places massive amounts of stress on everyone.
There's the stress associated with job uncertainty – and therefore the ability to pay the bills. If you have any significant debt, there's the additional pressure of risking foreclosure and having your credit rating damaged – even although you've done absolutely nothing to contribute to the financial hardship being inflicted by the governments' various lockdown and quarantine requirements.
Possibly hardest of all, though, as the restrictions on our ability to move around and catch up with friends and loved ones is ever further limited, is the fact that the very people we need to spend time with to remind us that life is actually okay – is being made impossible. Instead of being able to sit back with our friends and family and reassure each other we can get through all of this, we're often stuck at home with no-one to speak to and being threatened with fines if we head out to get some much-needed relief through social contact. With many people's work hours being reduced, there can also be the real challenge of trying to fill a lot of hours we don't normally have at home – but with significant limitations on the activities we can actually indulge in.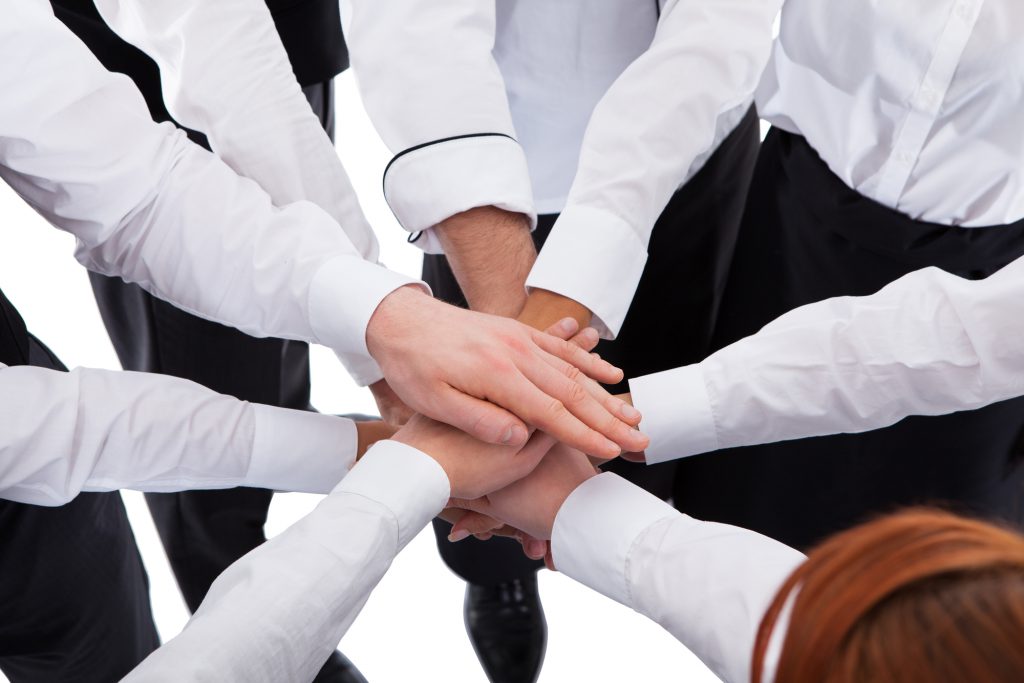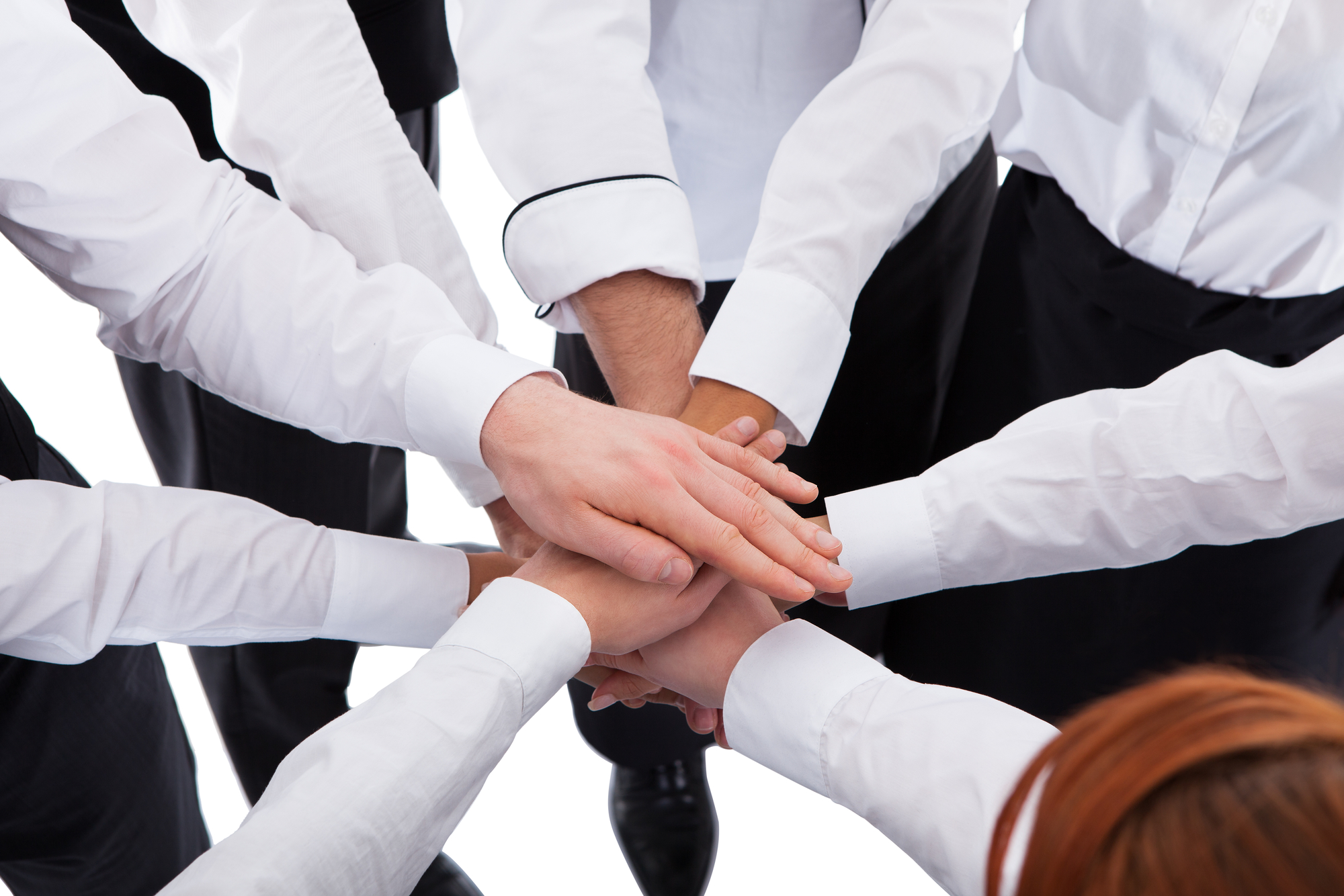 All in all a tough call – and something that can really easily lead to feeling down, angry – and just plain isolated! So, what to do..?
If you're not someone who has set routines for exercise, recreating, cooking or other activities, now's a good time to set a few up! Usually the first thing that goes on in these circumstances is that we get up later, exercise less, probably drink a bit more – and possibly spoil ourselves with either a bit more food, or some of our favourite foods (many of which are loaded with sugar!).. Clearly the combination of these things has a real potential to combine to make us feel more stressed, more strung out – and more desperate about our circumstances. But if we can't get out and socialise and can't even go for a drive or a ride on a motorbike, we really need to do a little planning to make sure our days are sufficiently full – but in a way that makes us feel better, not worse!
There's no one 'correct' solution, of course – but here's our suggestion –
Make sure you get out for exercise a couple of times a day – even if it's just a walk around the block or down to the post office
If you're having a bit of a movie/TV binge, then make sure you actually get up every now and then and walk around your house or apartment a bit – maybe do a bit of cleaning just to keep you active
If you have access to a garden at your place, get out and do some weeding, trim some flowers or just enjoy the sounds and smells in the garden – along with the sun! Otherwise, if there's a park nearby, get out and walk around there a bit – the sun and fresh air will make you feel a lot better
It's a perfect time to cook stuff you haven't for a while, or experiment with things you've never done – don't try anything too complex, but the joys associated with eating food you've prepared can't be underestimated!
If there are friends or family you haven't called for a while – give them a call and catch up while you have the time – they may be really happy to hear from you if they are also feeling a bit at a loss for things to do!
It's also a great time to read those books you've always meant to, but haven't got around to.. Dracula and Moby Dick were two I recently read – and couldn't believe I hadn't read them, ever!
Above all else, be prepared to 'own' it if you're feeling a bit down – it's absolutely normal and to be expected. But if you can't shake off the sadness just make sure you contact someone you know who can make you laugh – we all need a little help getting our heads in the right place from time to time!
Hopefully all of this will be just a fading memory of a challenging time before we know it.. We'll look back at the privations and the challenges we managed to overcome – and maybe even be a little bit proud of how well we managed.. If we've done some things we normally don't have time to and caught up with friends and family we've not chatted to for too long, then we'll actually get some positives out of it!
We'll be out the other side and getting back to 'normal' before you know it.. Take care of yourself in the meanwhile! 😊