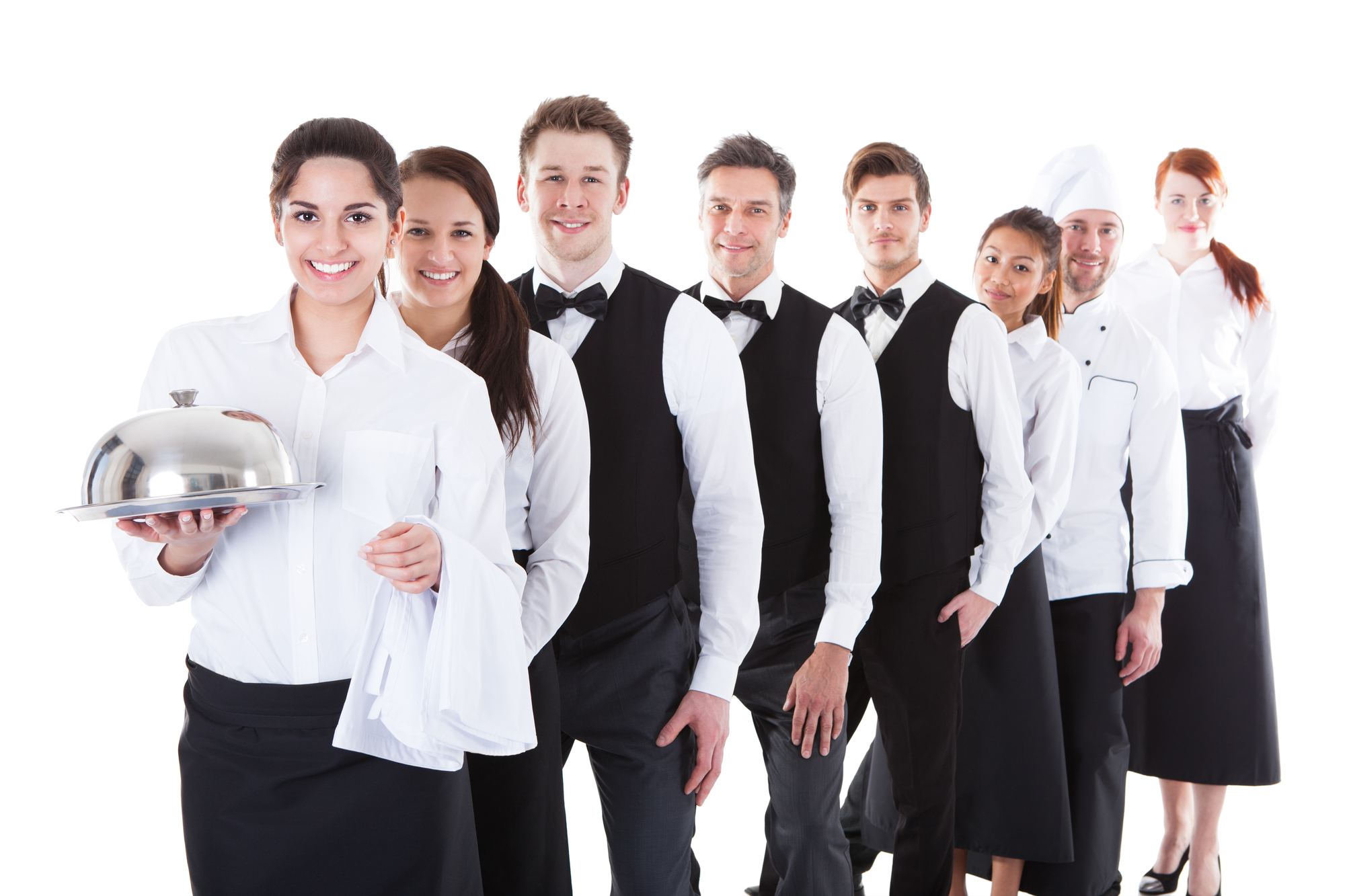 We're All About Our People!
When we started Chefs On The Run, we did it because we saw our industry losing great people because the work conditions and available roles meant they eventually burned out. We figured finding a solution that was good for chefs and F&B staff would be good for our industry too.
Ever since then, our focus has been on finding good people and looking after them the best way we can. Almost everyone who works in our Operations teams around the country first became associated with us as a member of our casual Brigade. Their transition out of the kitchen or off the floor meant we kept good people in the industry – just got them off tools.
We have always done our best to get to know our casual Brigade members and have worked with many of them for decades. Last year cancer claimed the life of a chef who had worked with us for 26 years – as much a member of the Chefs On The Run 'family' as anyone else. We recognise that everyone who works for us – whether in the office or out in the field – has a life, changing needs, emergencies and joyful occasions to celebrate. Our world view dictates that we need to do our best to get to know every one of the hundreds of people who work for us – and to work with them to ensure that they get the best out of us, while we see them do their best work.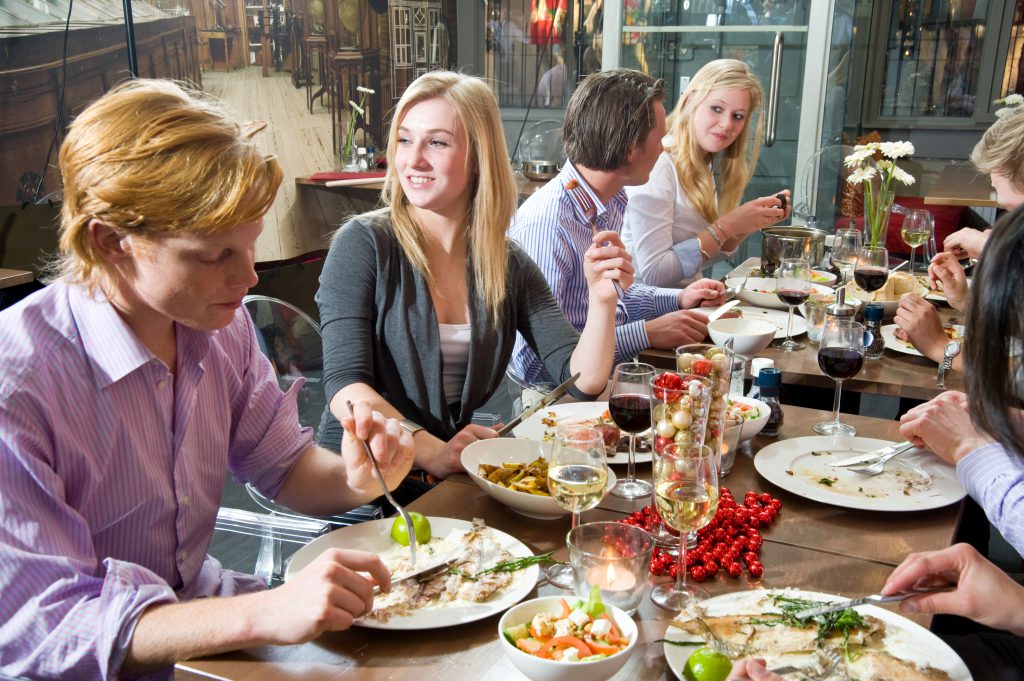 All too often we see casual employees being treated – and allocated – like they are 'numbers'. The people managing their placement don't bother getting to know them, speak with them, provide them with feedback about the way they are seen by clients – or adjust their expectations in response to the individual's changing circumstances. To us, that is a betrayal of the trust that our Brigade members place in us when they offer to join the crew. We believe that every single person who works for us deserves the same care, respect and support as everyone else. We are confident that this makes it possible for people to work with us for as long as they want to and for them to deliver their best possible work when at our client sites.
If you've ever felt like the people you work for don't care about you – or your changing needs – just get in touch with us and join our crazy family. We're on a mission to make the world a better place, one small step at a time.