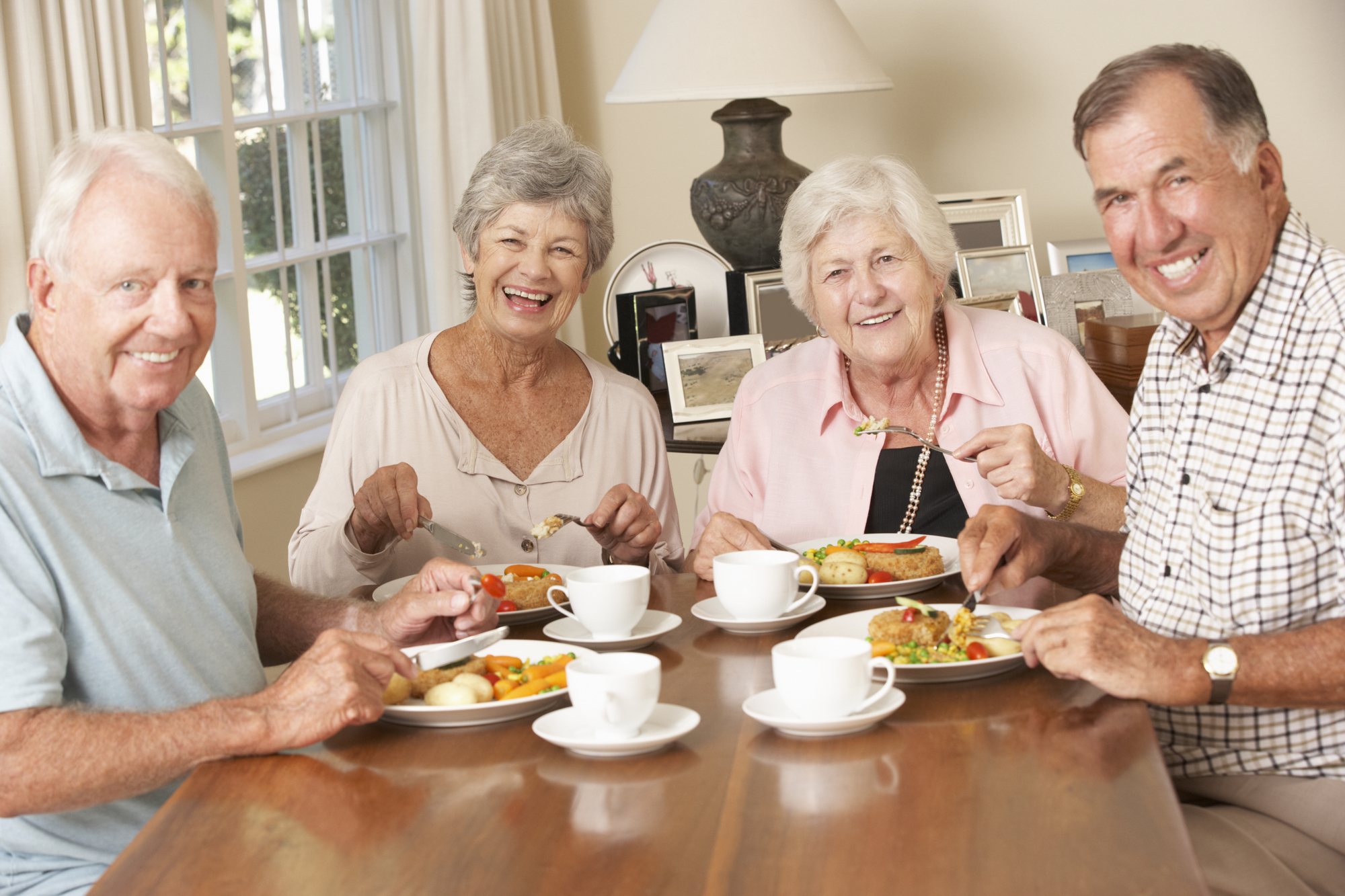 As Australia's population ages and growing numbers of people head towards either independent or supported living in environments designed to cater for their needs, a significant new avenue for employment is opening up.
For as long as catering has been around, there have been Catering Assistants engaged to help out in the kitchen and ensure hygiene and cleanliness within food preparation areas. CA's have also been responsible for carrying out simple food preparation tasks such as washing, preparing, pre-heating and serving food, making sandwiches and other similar fare.
Over the past five years, Chefs On The Run has seen exponential growth in the requirement for CA's – particularly in Victoria. More recently, we are starting to see the requirement for CA's in Queensland and New South Wales grow, as the industry starts to see the benefit of having these specific skills available, rather than depending on Chefs who are not always interested in the simpler tasks required, or Nursing staff to pick up additional duties.
Until this trend started developing – and for all of the 28 years we've been around – these duties were usually undertaken by chefs. The problem with this continuing, however, is that Australia has been developing far too few competent chefs for at least a decade now and this means that chefs are increasingly unavailable to an Industry that is experiencing rapid growth.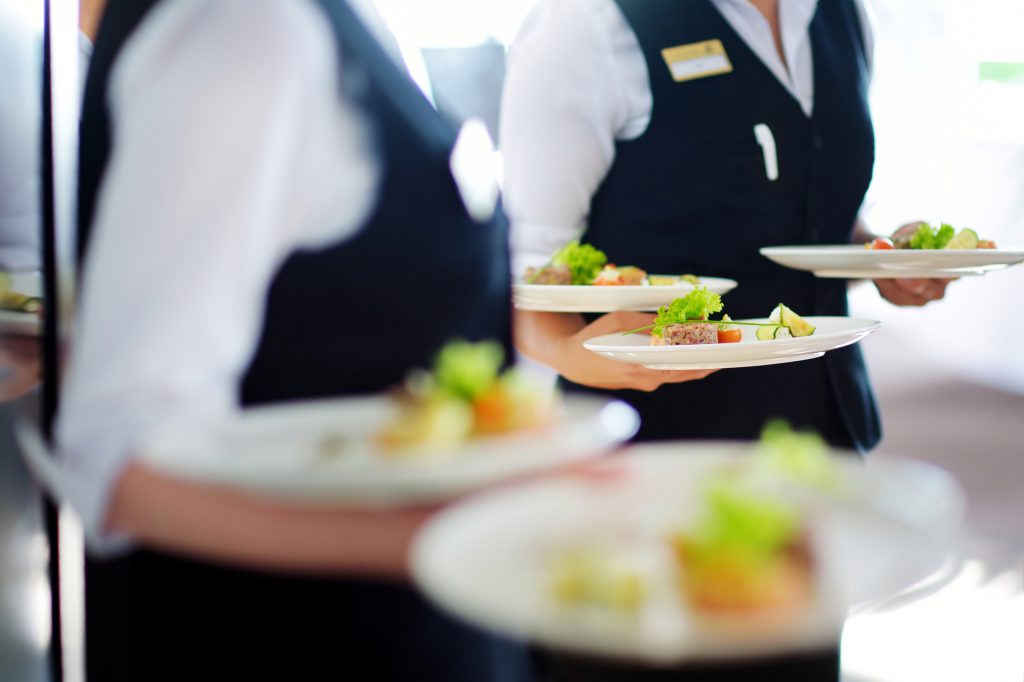 Anyone who has worked in Aged Care & Health is aware how rewarding it can be to mix with people who have seen a lot of life and have great stories to tell. The feedback we receive from our growing Brigade of CA's is that they really enjoy working in the Industry – and particularly developing a relationship with many of the residents they see on a regular basis. Unlike a lot of the Hospitality & Catering industry, they get to work straight shifts and pretty civilized hours, so it's an overall really positive experience and workplace.
The growing scrutiny on Aged Care & Health has seen far more attention being paid than ever before to the safety of residents, the quality of food they receive and generally to the level of service they receive. Our aim is – and remains – to ensure a current and growing supply of good people into these important roles, doing our bit to make sure that the Industry can deliver good outcomes for all involved. The complexities associated with ensuring – and monitoring – prerequisites such as Police Checks, Working with Aged certification and Food Handling certification is very much core to what we do – and the promise we make our clients and casual Brigade.
We're also doing all we can to work with Australia's Hospitality training operators, to provide input to their training programs based on the hundreds of CA's we hear from each week and also to explore opportunities for making sure that trained CA's have a pathway to jobs. There's no doubt that there will be a growing demand for these important skills for some time to come.
So, if you or anyone you know are interested in finding out just how rewarding working with some wonderful older Australians can be, don't hesitate to get in touch with us. We'd love to hear from you!