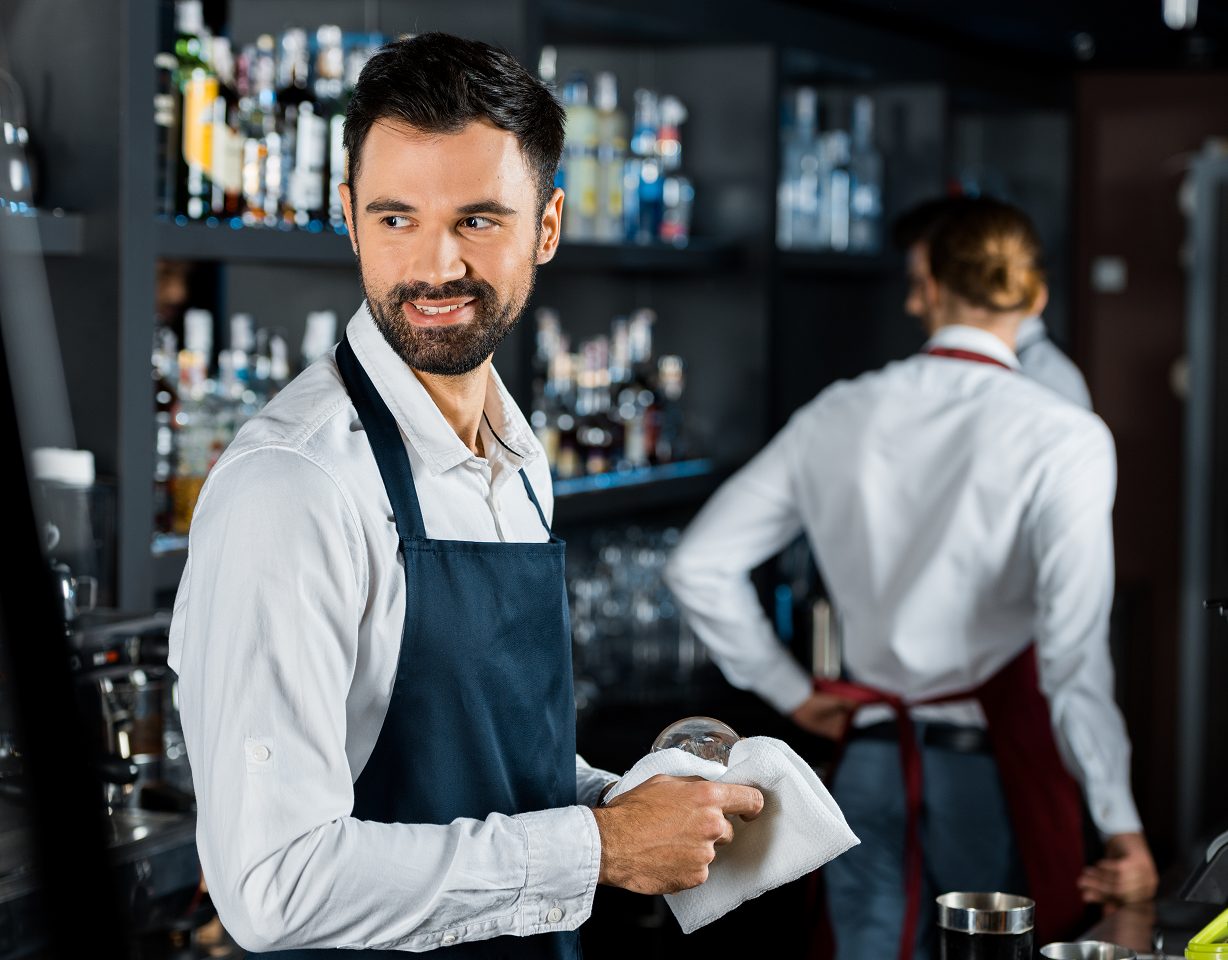 Ensuring that the statutory unpaid shift break requirements in the Hospitality (General) Award 2010 are complied with.
As you are no doubt aware, the Award requires that all staff paid under it must take a minimum 30 minute break no longer than 5.5 hours after their shift commences. In addition, the break offered (and taken) MUST be no less than 30 minutes in duration – two 15 minute breaks or one 25 minute break do not suffice to comply with the Award requirement.
Failure to enforce the taking of the compulsory rest break will result in a Break Breach penalty being payable for every hour or part thereof worked from 5.5 hours onwards until the end of the shift, or until a rest break of a minimum 30 minutes is taken, whichever is the earlier. The penalty is calculated at 1.5 times the hourly rate applicable for that shift.
It is not permissible for a casual staff member to consent or request to work longer than 5.5 hours without a break. Even if both the supervisor and the employee agree to working past the 5.5 hour point without taking a break, the statutory requirement to take a break is contravened and the break breach penalty will be payable – and on-charged to you.
We are aware that in some circumstances it will not be possible for a 30 minute break to be taken due to the nature of the shift being worked. We recognize that things may suddenly get busy, deliveries may be late and delay prep prior to service or require time to unload so that service can proceed. In addition, should there be staff shortages on site or equipment breakdowns, it is possible that a break cannot be taken without adversely impacting customer service.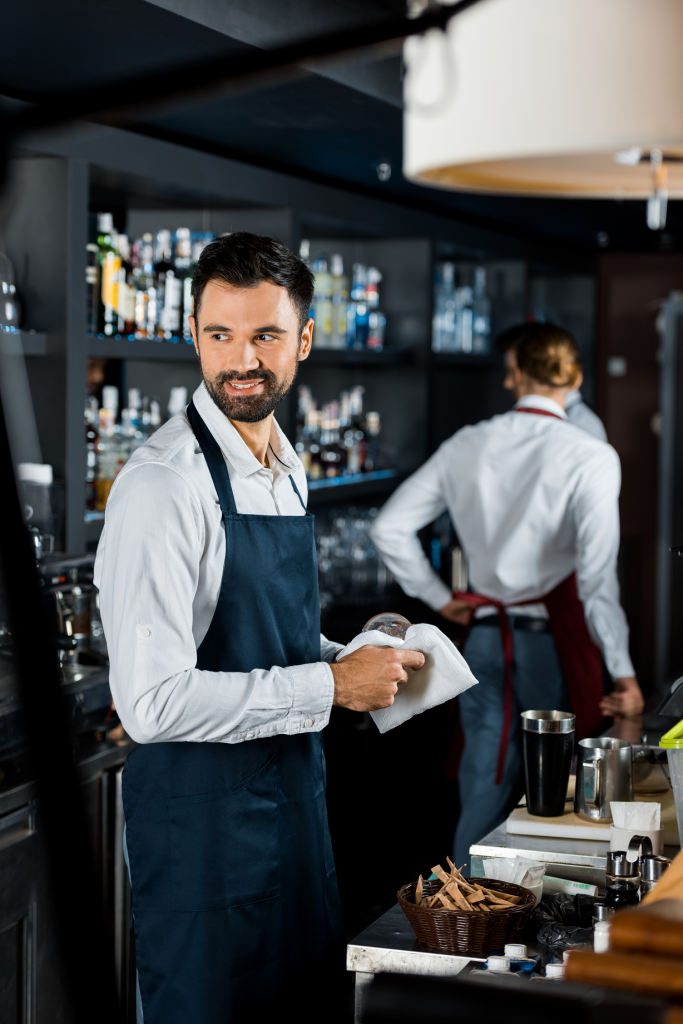 However, if these circumstances eventuate and it is not possible for our employee(s) to take the required break, we require you to contact us, to request that they work past 5.5 hours without a break. We will ask you to acknowledge that a break breach penalty will be payable for the time past 5.5 hours that they are required to work prior to taking a full 30 minute break. We do not agree with this requirement in the Award, but it is the law and we are obliged to comply with it, as are you.
All of our employees have been instructed to advise us, prior to being 5.5 hours on shift. If they do not believe it will be possible to take a full 30 minute break. If our employees – or you – have not contacted us to confirm that it is not possible to take a break, to acknowledge that a break breach penalty will be payable and to agree to pay the associated charges, we have instructed our employees to down tools and take a 30 minute break, regardless of the circumstances.
In recent months we have seen an increase in the number of break breach penalties being payable – and it is only rarely that we (a) hear from our clients or employees and (b) that clients subsequently agree to pay the break breach penalties incurred under the Award. As a result, the costs we are having to bear are becoming significant – and unacceptable.
Regardless of our instructions to our employees, we recognize that they are under your control and supervision whilst on site. As a result, we are asking you to ensure that our employees do, in fact, take the required 30 minute break – and that if you need them to work past 5.5 hours without stopping, you contact us to let us know. From now on, we will be invoicing the break breach penalties payable whether or not you have contacted us.
We are all in business to look after our customers and staff – and hopefully to be able to continue to do so. As such, we need your assistance in this context and ask that you plan and communicate with us as required, to ensure that neither your operation, nor ours, has to bear the burden of unnecessary additional wages costs.
Thanks for your support.