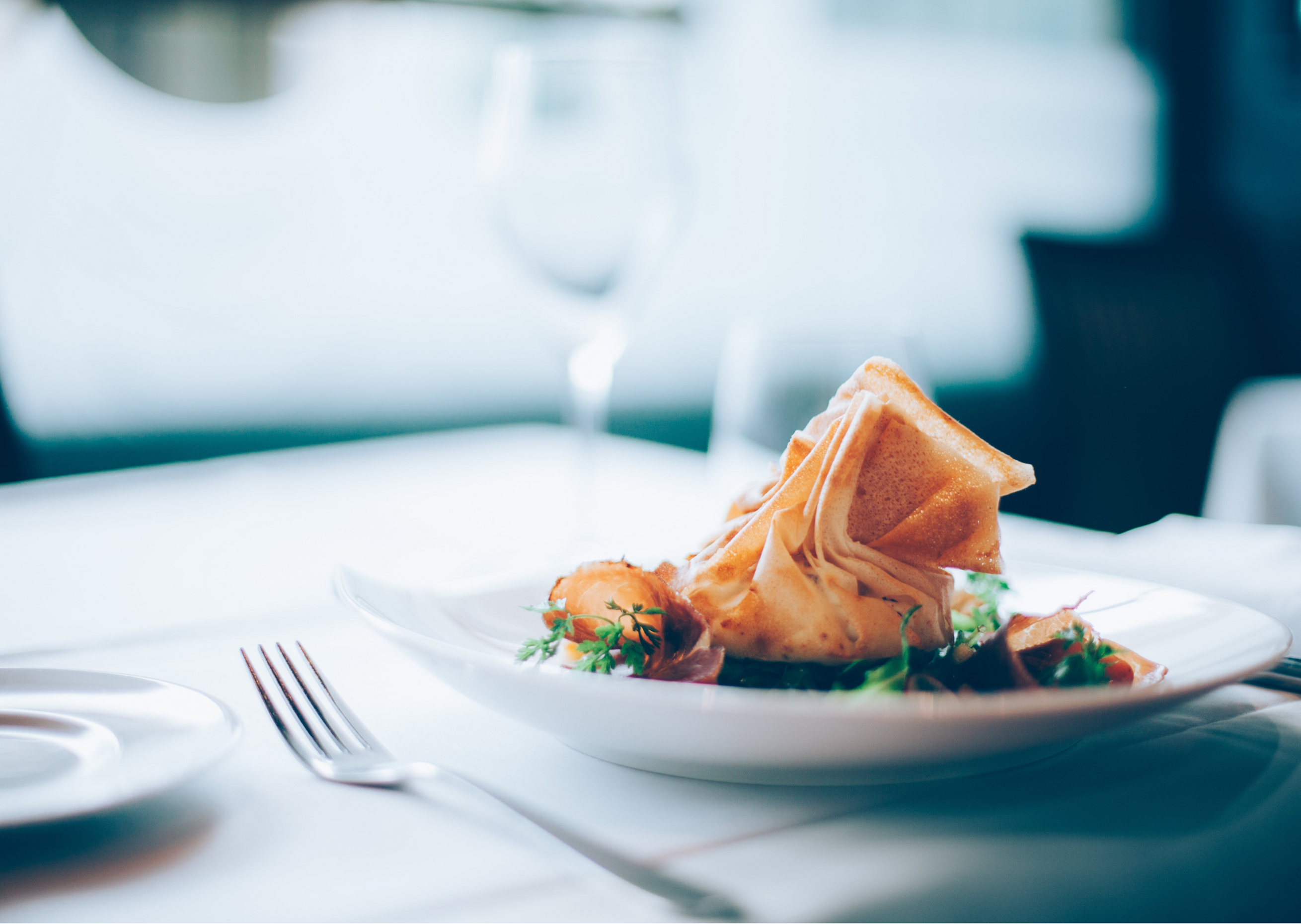 What do the next couple of months look like?
There's been a lot of debate recently over whether or not the JobKeeper/JobSeeker programs should be extended – particularly in the eastern States. Queensland figures it ought to be extended in the tourism & hospitality sector because there are no international (and few interstate) tourists around. However, as we know from our own experience, regional tourism up there is on fire!
New South Wales threw its hat in the ring on the basis that the ongoing uncertainty with COVID and border closures means that the sector is still struggling to get back on its feet. Victoria, of course, as the State with the longest lockdowns and border closures would also like to see an extension. In both of our larger States, both metro and regional hospitality & tourism have certainly taken a pounding.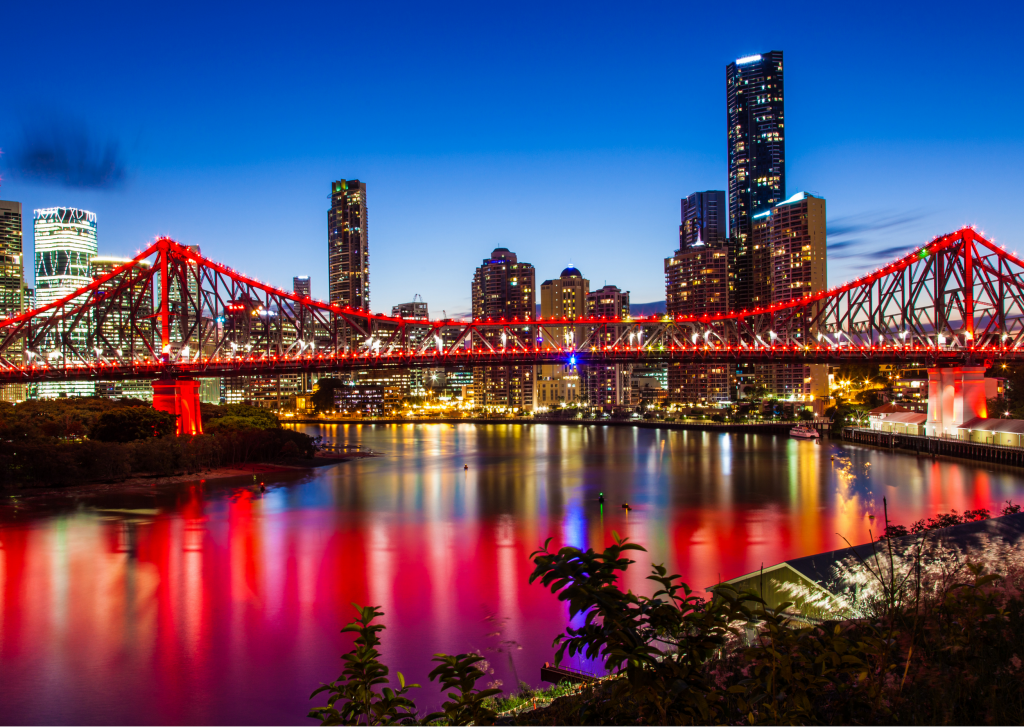 At this stage, however, the federal government has made it clear that there will be no extension of the JobKeeper program, the JobMaker program is under review (due to rorting) and the JobSeeker COVID supplement will be removed, along with the base JobKeeper supplement increasing $50 per fortnight. The amount of income someone can earn before it will be offset against JobSeeker benefits will be returned to its previous level of $150 – rather than the $300 it has been during COVID. All of these steps will take place at the end of March.
We certainly know that a lot of people have left the Hospitality industry during COVID and are also aware that there are significant numbers of people who have simply decided not to work while income support was available, allowing them to survive without heading out into workplaces. The combination of these two factors has meant that businesses trying to recover from last year are struggling to find good people – hampering their ability to rebuild.
But what happens when JobKeeper ends and JobSeeker benefits reduce significantly – with greater hurdles to staying eligible? Our greatest fear is that the end of the JobKeeper payment will see a large number of hospitality & catering businesses close, probably for good. Many have hung on through difficult times, hoping for an end to the uncertainty and a return to something approaching former customer numbers. But as we head into Autumn (with Winter to follow), other than in Queensland there's little hope of that happening. Uncertainty remains at an all-time high.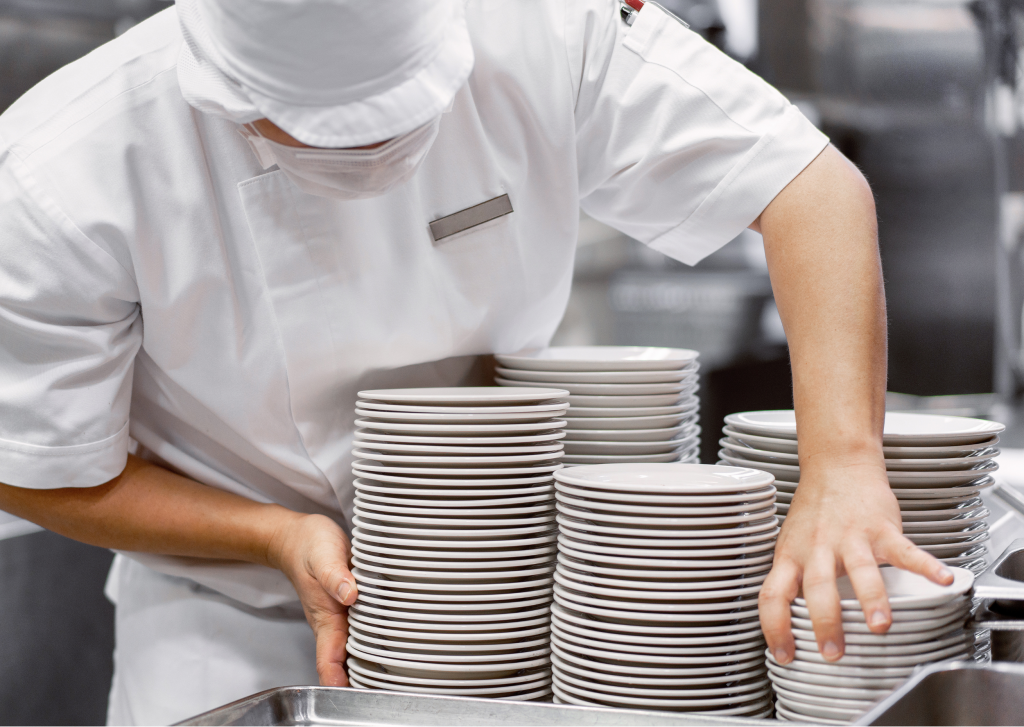 This blog is largely written for hospitality & catering people – and the many organisations who have a requirement for their services to prepare, cook & serve food and drinks. So here's our take on what you might like to be considering if your income depends on the availability of fulltime or casual work in this sector.
Right now there's a definite shortage of people looking for work and that means the industry continues to struggle to rebuild and satisfy growing demand. However, if as many operations close in April-May as we fear may be the case, winter might be a really bleak place for chefs, cooks, FSA's, waiters, bar attendants and kitchen hands.
So if you want to make sure that this Winter isn't even bleaker than last, do yourself a favour and find a business who is looking to hire, or an agency like ours who is screaming out for more people to help us supply our clients with the skills they need. Locking in a relationship before the end of COVID supplements may be the best decision you make this year!