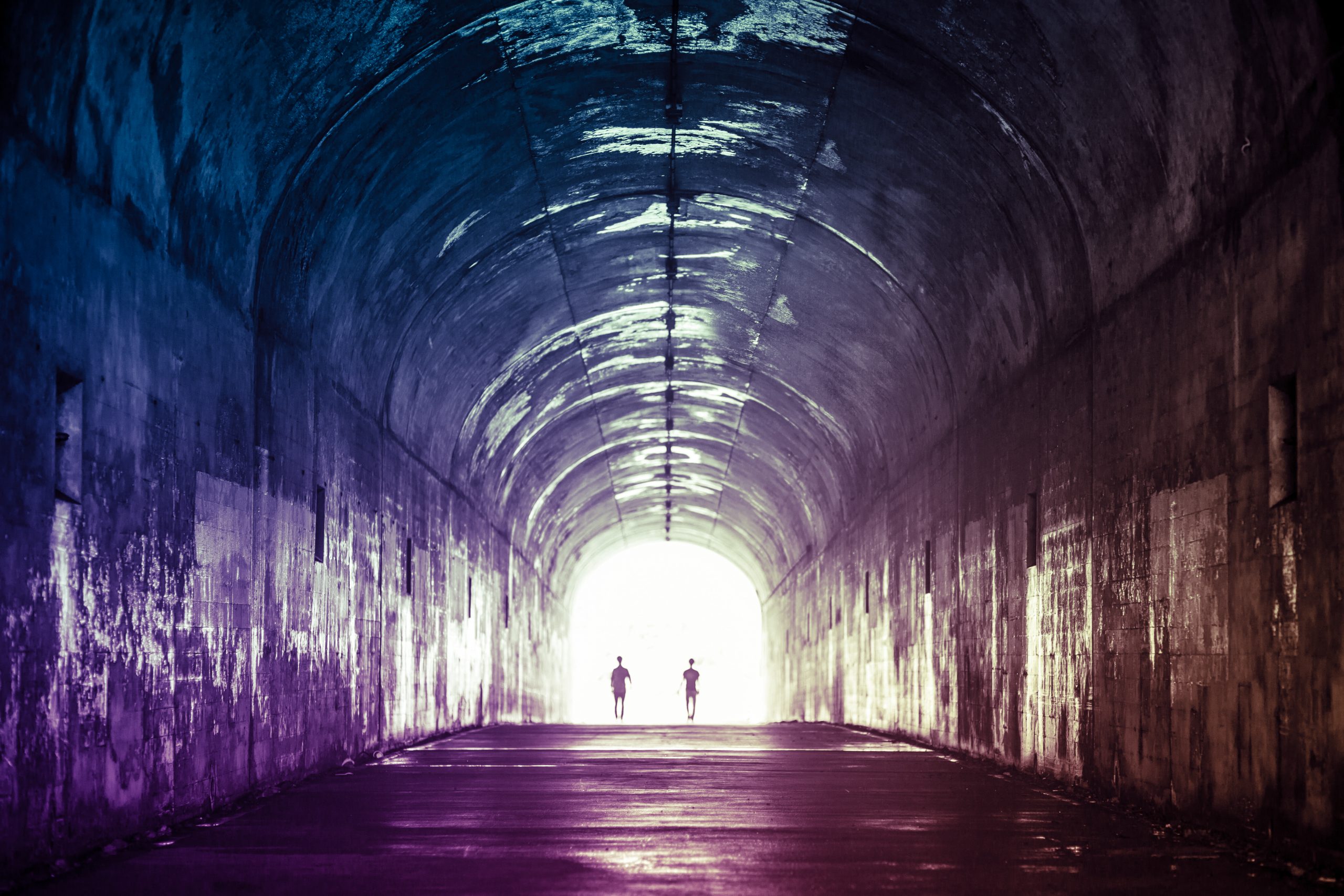 Back to the Future?
More than 30 years ago we set up Chefs On The Run with a few very specific goals –
Provide flexible work options and the ability to be paid for every hour worked to retain as many of the large number of great chefs leaving industry as possible
Provide businesses with a dependable, knowledgeable source of high calibre chefs
Ensure that chefs were able to earn good money while they continued to cook – our motto "Good Chefs, Good Money, No Middle-men".
We continued using the contracting model (which we introduced to the Hospitality & Catering industry) for chefs for the next 20 years, firmly believing that the chefs were better off if they established a business sand placed themselves in a position to earn income from as many sources as they wanted to – they are, after all, skilled tradespeople. When we expanded the business to cater to client requests for the broader spectrum of hospitality staff, contracting was not an option – other than our trade-qualified chefs, hospitality people didn't pass the relevant tests to allow them to be set up as contractors. They were then – and have always been – engaged as casual employees of the company.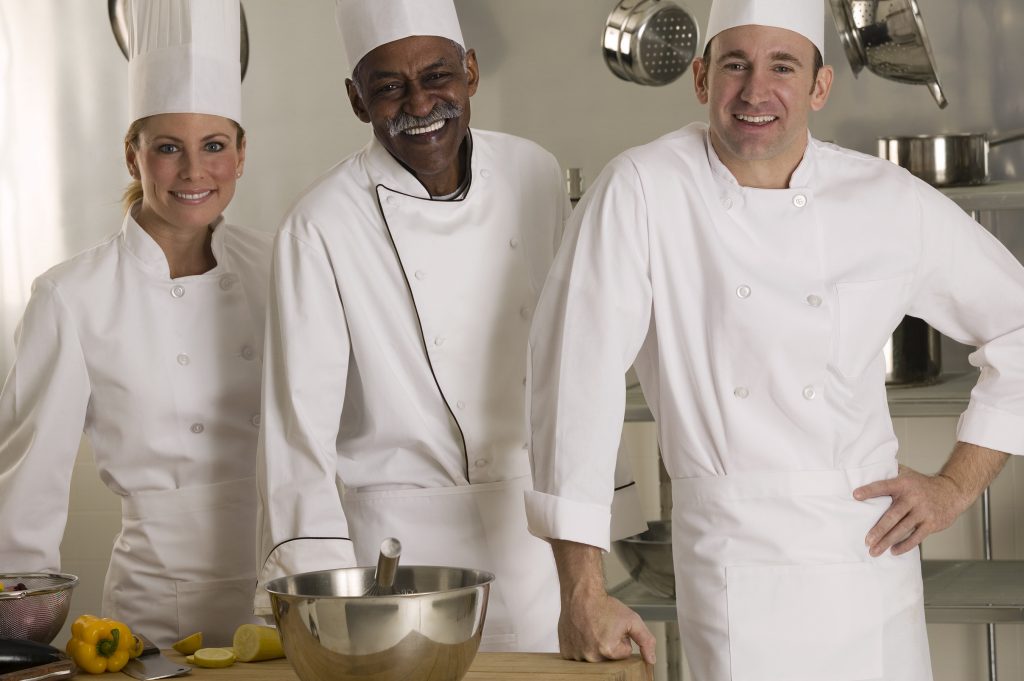 Over the past ten years or so, and with ever-increasing compliance requirements associated with running a business, more and more of our chefs opted to become employees. Chefs applying to join our Brigade increasingly indicated a strong preference for employment – usually saying that the paperwork associated with running a business was just more than they wanted to handle. Liability and workplace injury insurance, licences, monthly or quarterly BAS, income protection etc were just more than they wanted to manage themselves. So eventually we stopped offering contracting as an option for chefs and at the moment, there is only one remaining contracting chef on our Brigade.
In 2018, Fair Work Australia decreed that any hours worked over 38 in a week amounted to – and had to be paid – as overtime. Almost overnight chefs who had been used to working 40-50 hours (or more) a week were being told that their hours needed to be capped at 38. Clients didn't want the premium added to their wages bill, so we were left in the situation of having to try to limit hours for each employee to as close as 38 as we could. If we couldn't pass on the costs to our clients we needed to limit our exposure to large overtime costs, or place our own future at risk. Inevitably we pay some overtime every week – but it's a lot less than we used to. A number of really good chefs left the Brigade and we haven't seen them back.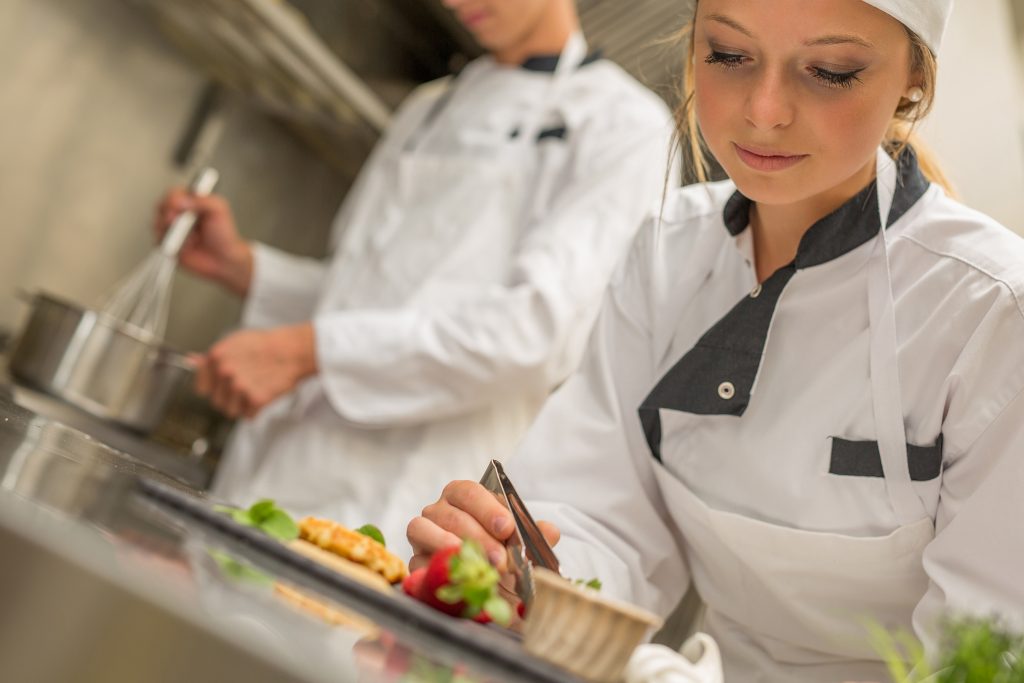 So, imagine my surprise when we started to get feedback from chefs out in the market (not currently working for us) that the worst thing we ever did was "stop offering contracting". We'd responded to requests from chefs, not made some arbitrary decision! Apparently a number of our competitors have taken up the model and (at least some) chefs now believe this to be a better way to proceed. Their reasons? –
If they have a main job as a salaried chef and want to work additional hours elsewhere, the fact that they can't claim the 'general exemption' twice when they do a second job means that they are taxed at the highest tax rate – having to wait until after June 30 each year to get a refund
If they want to work the same long weeks they used to (to earn better and set themselves up for a time when they won't want to cook), it is extremely difficult to find anyone offering an hourly rate – they go on salary and then work 10 or more hours a week for effectively nothing
They can work at as many places and for as many clients as they like and know what they will earn, what they can claim back against their income and do significantly better as a result!
I can't argue with any of that – because it is (as you read above) exactly why we set the company up three decades ago! What is interesting is seeing things come 'full circle'.. Our response to this feedback has been to re-introduce the contracting option to chefs who wish to sign back up or join us for the first time. With record numbers of chefs having left – or leaving – the industry in the wake of COVID-19, we need to do everything possible to give them reasons to stay – or come back.
It's always funny when you look back and realise that a set of circumstances – and the response required to address them – can repeat on a cyclical basis.. Who knows, maybe in 20-30 years we'll be back with all of our Chefs being employees?! But for now, if they want the benefits of running their own business, we're certainly more than happy to oblige – we need as many as we can find!