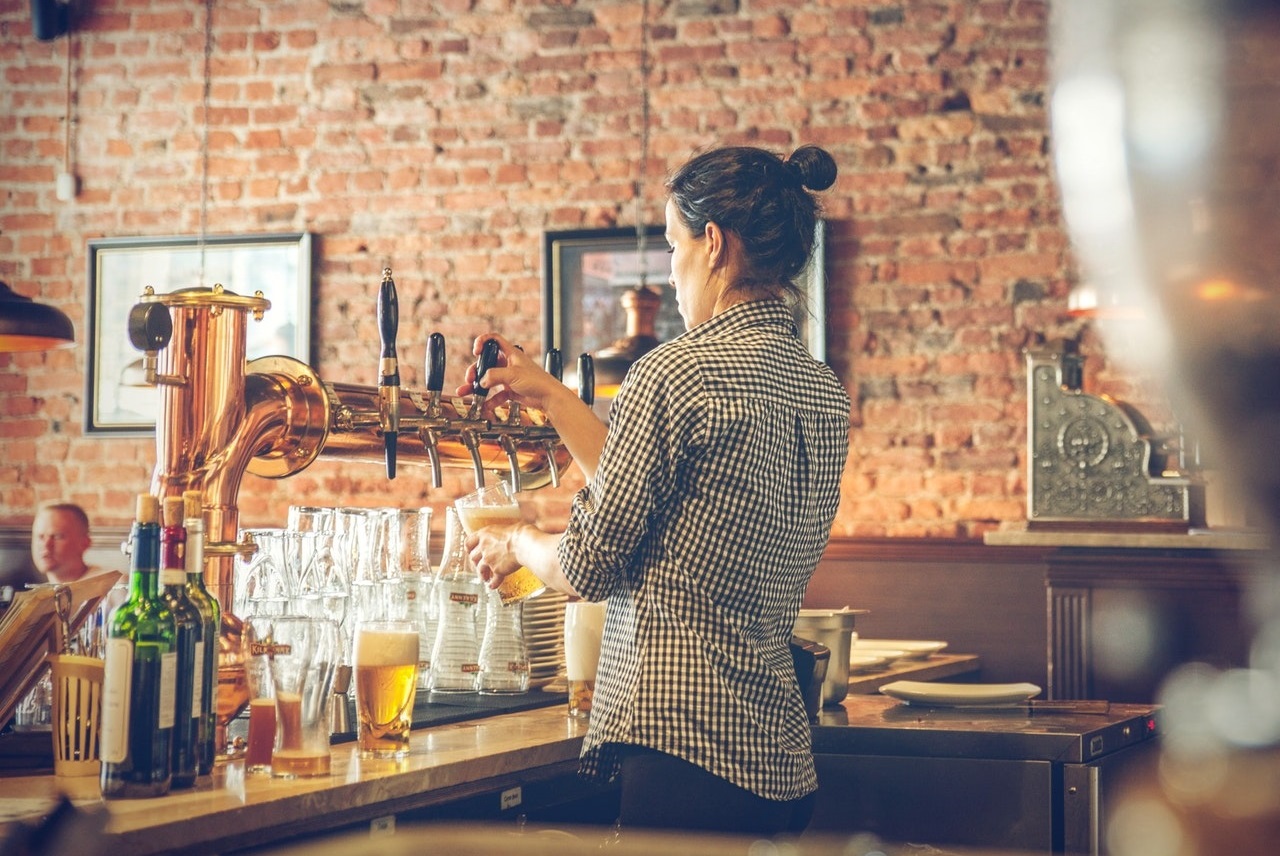 Our requirement for Wait and Bar staff fluctuates and is far more seasonal than Chefs, Cooks and Kitchen staff. They are, however, often key to our ability to provide our clients with a 'one stop shop' – which was feedback we responded to about 28 years ago, after starting out just supplying Chefs. At least in Australia, there are very few people who see being a Waiter or Bar Attendant as a career – so the turnover of people in this category tends to be quite high.
As a rule, people call us for Wait & Bar staff when they have an event on and need a lot of extra hands to look after their guests. The types of events we regularly supply are events and festivals, product launches and sporting events (at stadiums, racecourses & racetracks).
We also supply a large number of caterers nationally, and it is the nature of their operations that they have specific staffing requirements that vary in size and frequency, but usually require personnel with good service and clearing skills.
The third – and smaller – aspect of our Wait & Bar staff are more intimate environments such as restaurants and Private Homes. Here the emphasis is on great communication skills and flexibility to work in a smaller, very service-oriented environment. It is rewarding work, but it is also difficult to find people with the combination of great manual skills and really friendly personalities.
Whatever your requirement, we'll always take the same approach – and that is never to send you someone who can't do the job you need done. We'd always rather say no than send you someone we aren't confident can give you a great result. It doesn't work for you as a Client – and it is equally destructive for the individual if they're placed in a situation where they're out of their depth.
Food & Beverage Service Staff
Multi skilled in all facets of food and beverage service including ordering, setup and clear, our team is confident to help in any situation
Event or Function Waitstaff
With the ability to carry 3 plates, clear 5 and carry loaded trays of beverages and canapés our staff have skills for your next function.
Baristas
Experience preparing a range of espresso coffees, texturing milk, preparing and serving cappuccinos, café lattes, macchiato etc
Outlet Cashiers
Ready to help at the next big event, our cashiers offer high level of customer service and skilled level of using the cash registers.