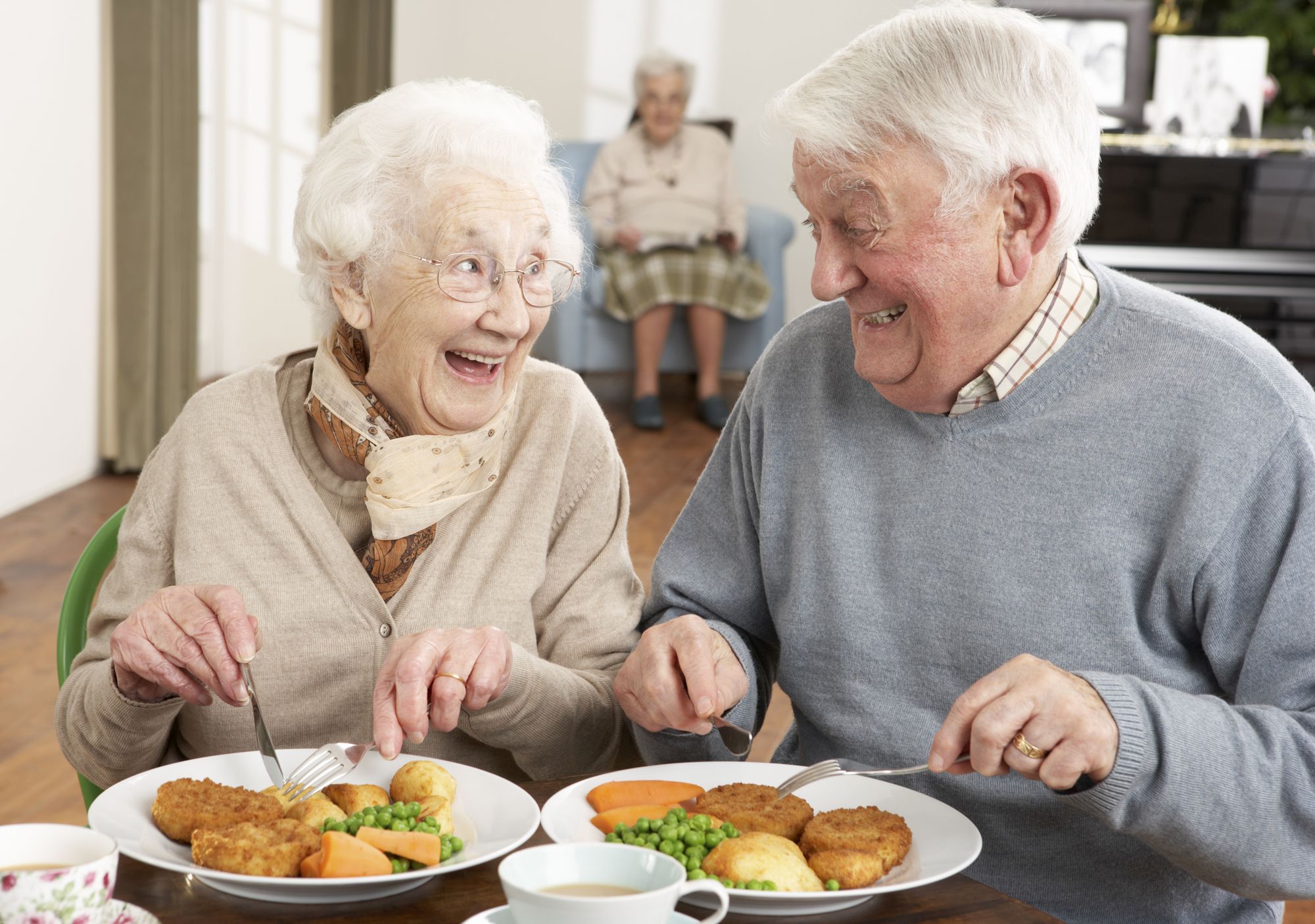 Over the past five years, Chefs On The Run has steadily increased its involvement with – and knowledge of – the Aged Care & Health Sector. As the population ages, more and more Australians find themselves either participating directly in the sector as residents, or having family and loved ones who are reaching the twilight years of their lives and availing themselves of some of the facilities and resources rapidly developing in this space.
In 2019, we estimate that 50% of our business nationally is dedicated to supplying the casual and temporary F&B staffing requirements of organisations in the Aged Care & Health sector. This means that on any day of any week, we are supplying more than two thousand hours of casual labour to assist with the design, preparation and service of food to residents and guests of Aged Care & Health facilities. As we have grown more familiar with the specific requirements of the sector, we have continued to innovate to ensure that we can assure our clients of the best possible service and resources.
Industry participants are facing higher scrutiny than ever and recognise that the quality of the food people receive is often a key factor in their perception of the quality of service being delivered. We have seen sites move from on-site food preparation and service, to centralised off-site food preparation and regeneration on-site. We often see them shift back again too! All of this, from our perspective, means that it is critical to find casual personnel who are familiar with the industry, understand how to get the absolute best out of limited food budgets – and ensure that residents are left feeling satisfied – and hopefully delighted from time to time!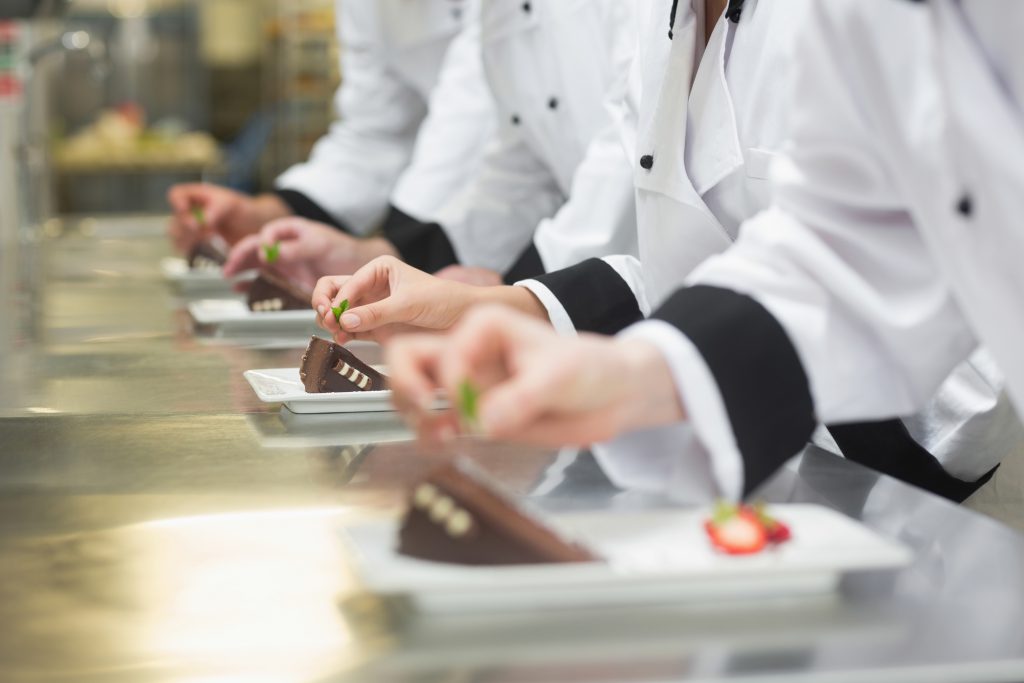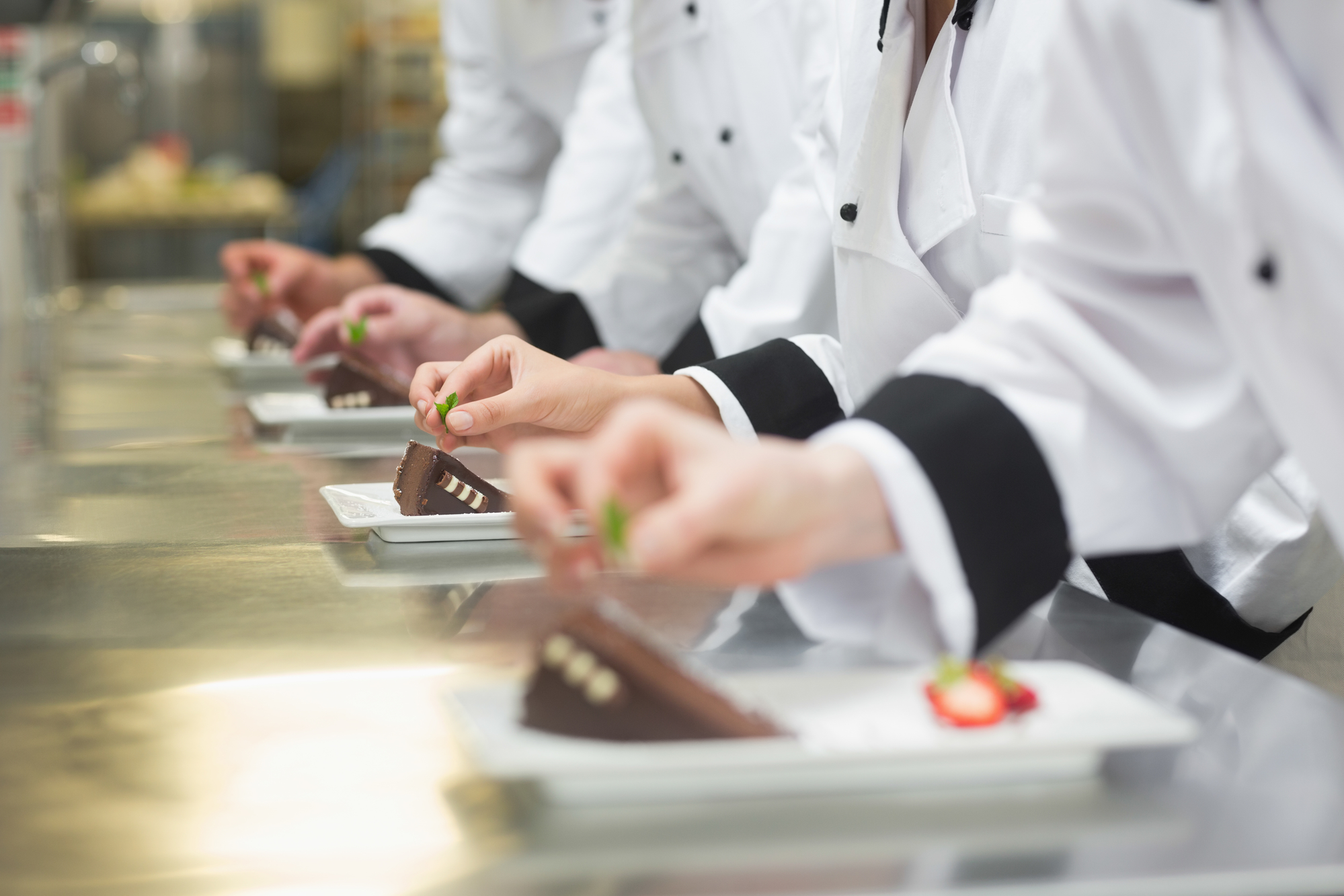 We've collaborated with Industry to develop comprehensive reporting and to keep a lid on labour costs where possible, by combining the use of Chefs, Cooks and Canteen Assistants – each well-suited to particular aspects of the food design, preparation and service requirement. We've also developed a comprehensive Performance Feedback & Communication platform to ensure that both our personnel and those of our clients are able to work safely and harmoniously together – and ensure that all health and food safety practices & recording are adhered to. We offer all of our team free immunisation each Winter, recognising the potential impact of any kind of infection in this environment.
Our most recent initiative has been to put together an Aged Care & Health-specific training package for our Chefs, Cooks and Canteen Assistants, because it has become apparent that many otherwise-competent personnel are simply not confident in important aspects such as texture modification, IDDSI standards, senior's nutrition, protein, food regeneration – and the power of good food to enhance wellbeing. We've had input from a number of Industry participants and are using client kitchens to ensure that the training is both practical and delivers optimal outcomes.
We're proud to be a supplier to this Industry – and very focused on delivering great outcomes for everyone involved as the Industry continues to expand and mature.