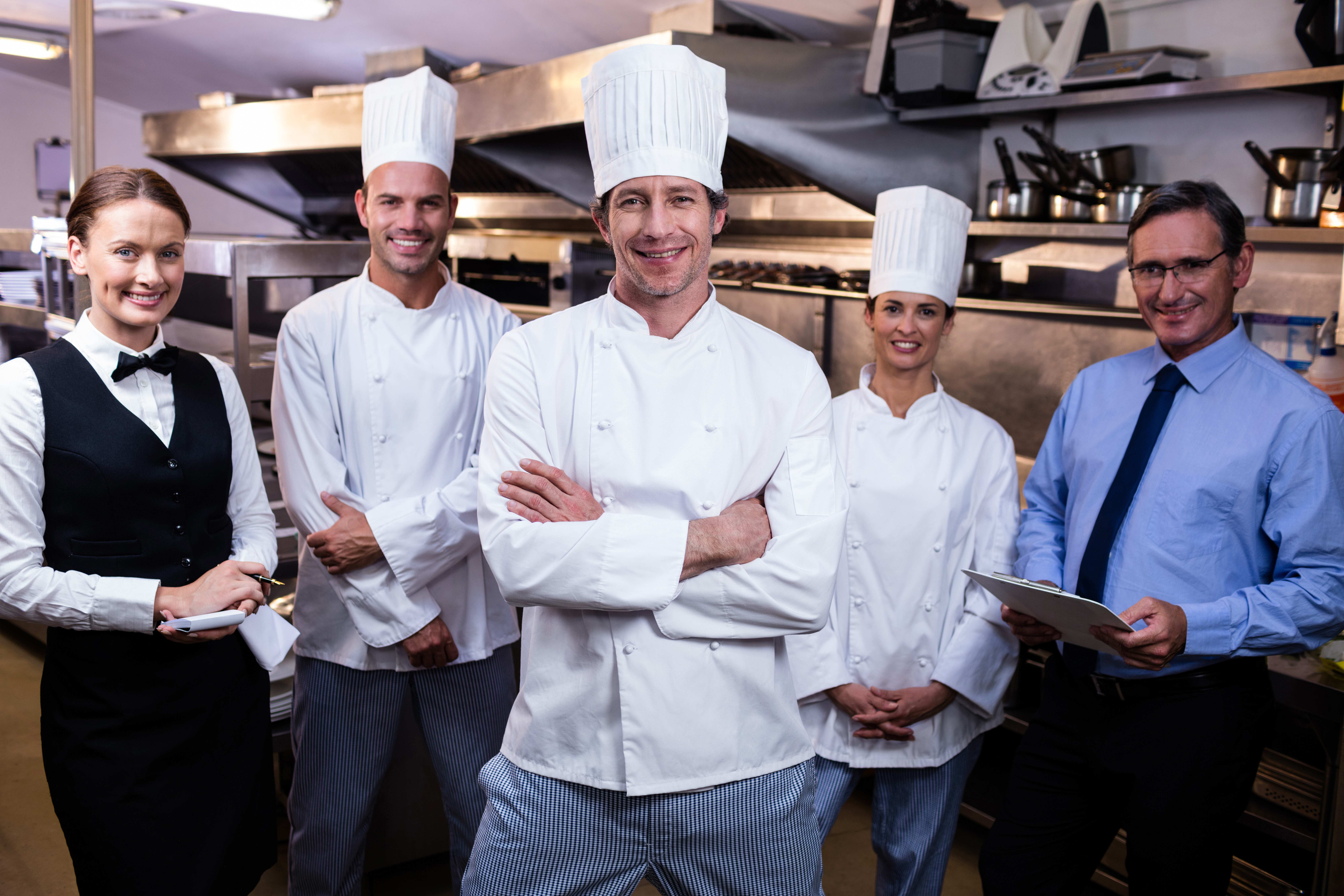 Agency Casual Staff – why pay a premium?
When it costs somewhere between 15% and 20% more than employing someone yourself, why would you use Agency staff – and when does it make sense?
There's absolutely no doubt that the most cost-effective (and sensible) way to run any organisation is to have your core staffing requirements employed directly. Those employees may be a mix of full-time, permanent part-time and casual employees. Apart from the fact that it will cost you less when you are doing all the employment-related work yourself (recruitment, pays, superannuation, workers comp, performance management), you will also be able to develop a core team who know you, your other staff, your products and your customers – and that's how to build a solid operation of any kind!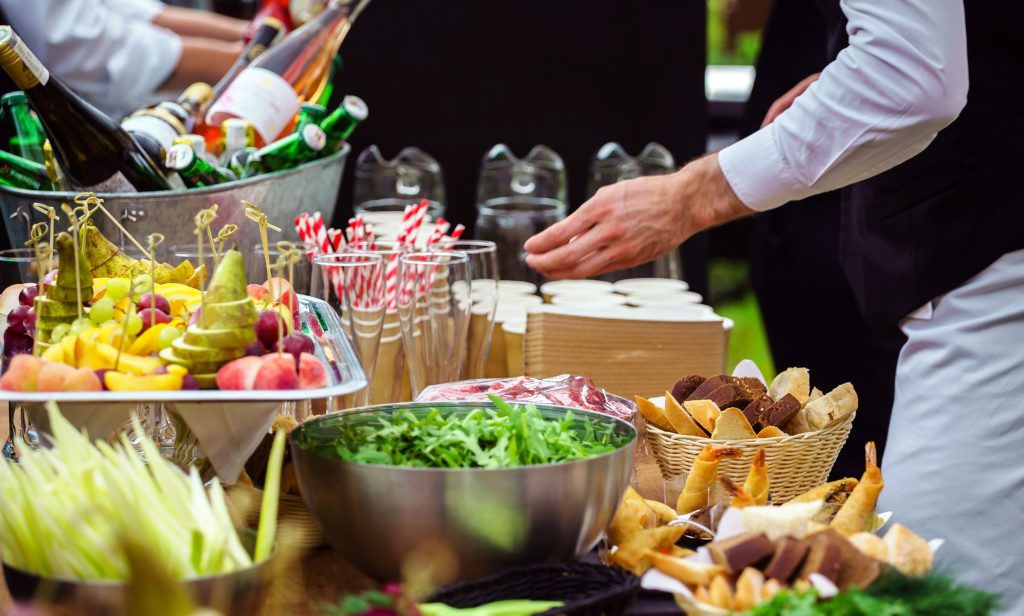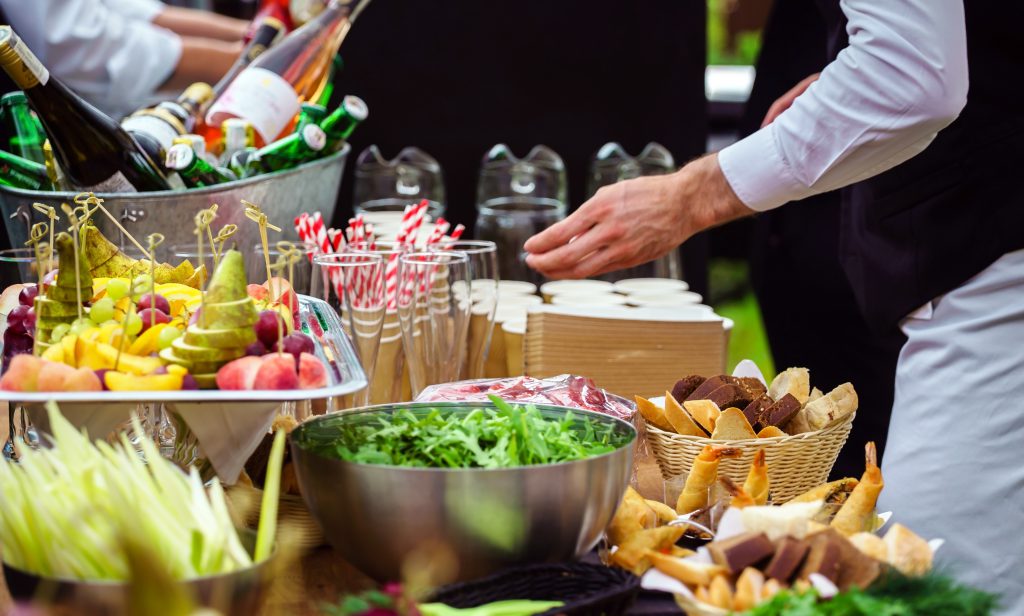 So why would you ever consider paying a premium to access Agency staff, when you can do this yourself?
In our world view, the resource we provide access to is designed specifically to make sure you can keep operating well and keeping your customers/clients happy – even when you find yourself short on people to deliver those all-important products and/or services. Sometimes it may be that you have a busy night, week or function that your core team are unable to cover. Other times you may have members of your core team absent on holiday, due to illness or injury – or because they have family matters requiring attention. In other circumstances, you may not need a particular skill-set for longer than pre-opening and the first months or so – something like a Head Chef who can design menus, set up ordering, put systems in place – and then leave you to operate with a chef who can run everything from then on. In recent times, we've also had quite some focus on supplying full teams (sometimes cohort teams so there is redundancy) in circumstances where site staff needed to be stood down for quarantine and an entire crew was required on short notice.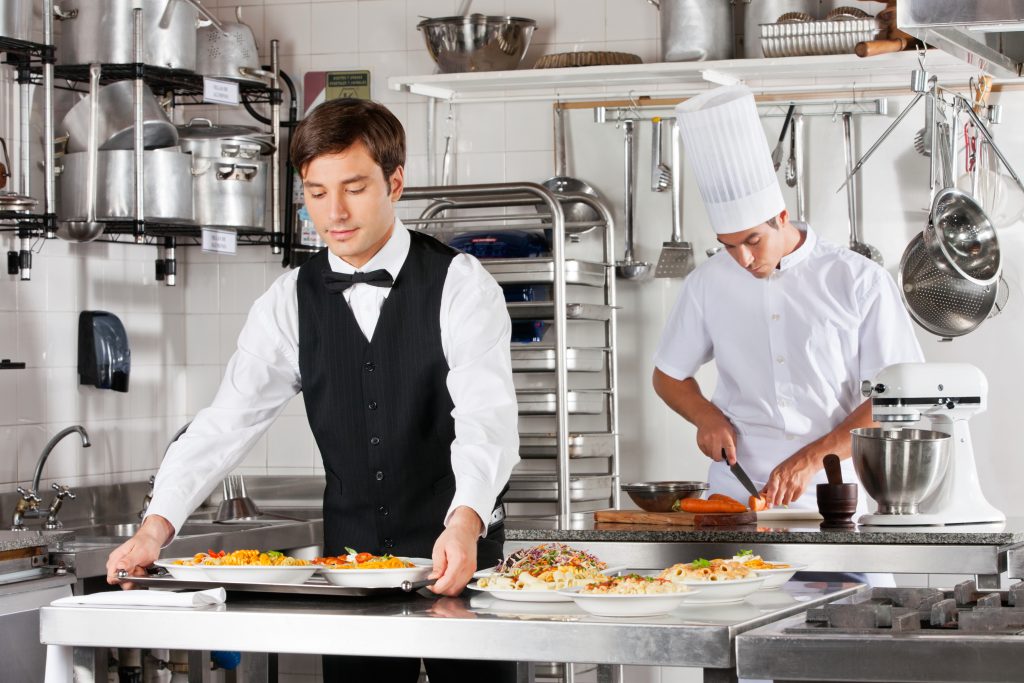 The main thing to consider when you decide to outsource your top-up or emergency staff requirements is that you go to someone with whom you can develop an ongoing relationship. At its best, you then have a number of casuals who know you and your menu, your clients or residents and the way you like to work. They have no cost to you whatsoever unless you need them – and you'll probably have access to someone you are familiar with even on short notice. The other key consideration is being 100% confident that the staff you are supplied with will be properly paid, insured and reference-checked – and that they will comply with any health or regulatory requirements. You don't want to be found jointly liable for having people work for you who aren't being legally paid.
In the right circumstances, developing a long-term relationship with a couple of high quality, dependable suppliers makes fantastic commercial sense. You can staff efficiently – and cost-effectively – but know that no matter what eventuates, you can continue to look offer a high level of service to you customers, clients and/or residents.