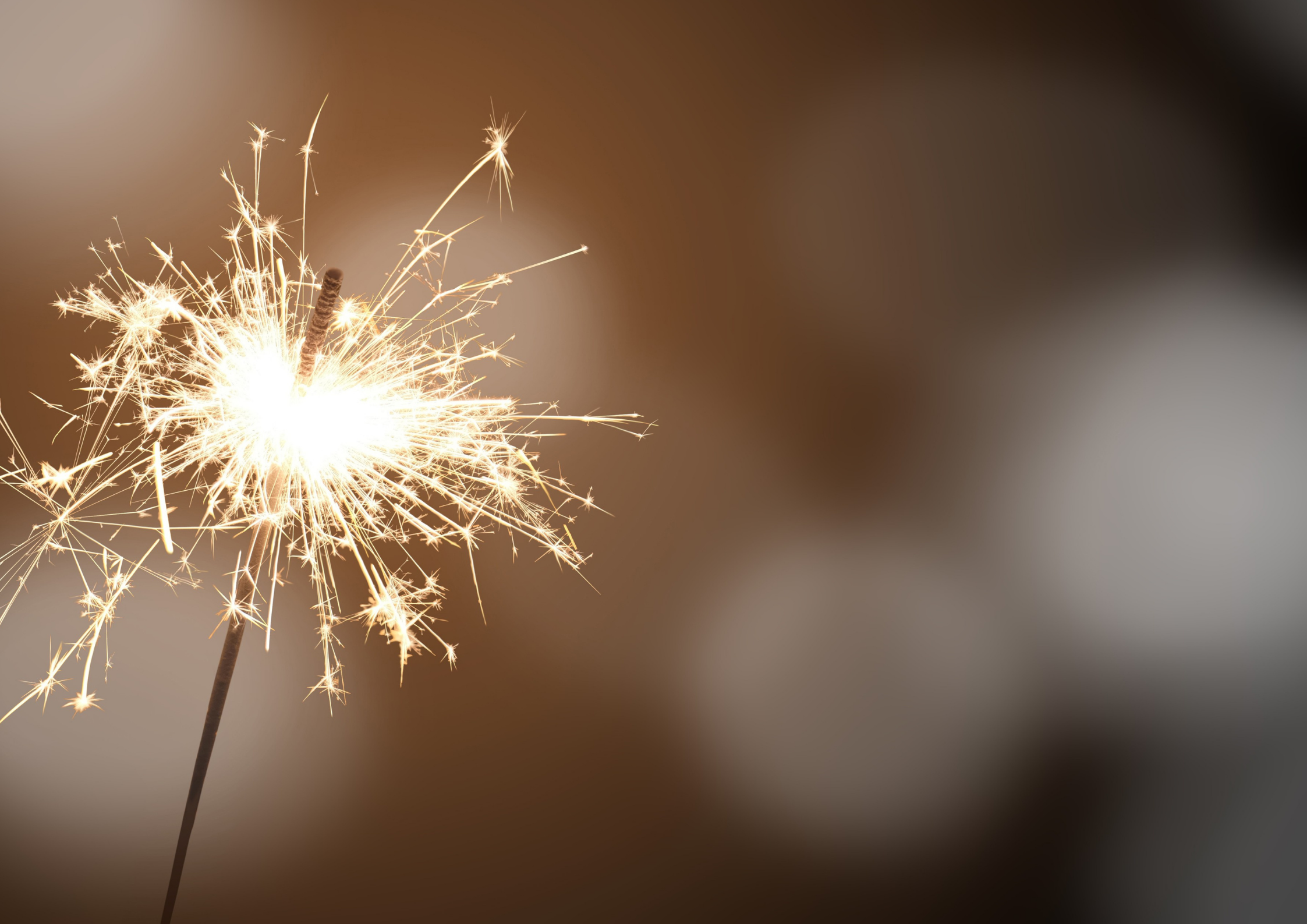 Happy New Year! Our thoughts on what 2021 is looking like
If ever there was a year that made predictions almost impossible with any degree of certainty, then this year is it! While Australia has fared pretty well through the COVID craziness, many other countries around the world are still very much in its grip – and there's no saying we're immune from further problems either!
Of most significance to our industry is the impact that closed borders (both national and international) are having on to tourism, travel & hospitality sectors. With nothing that looks even vaguely like certainty on the horizon, planning is near-impossible and increasing numbers of hospitality people are leaving the industry. Larger organisations (such as Hotels) dependent on international business & leisure travellers are even retrenching some of their key people with no sign of a recovery in sight.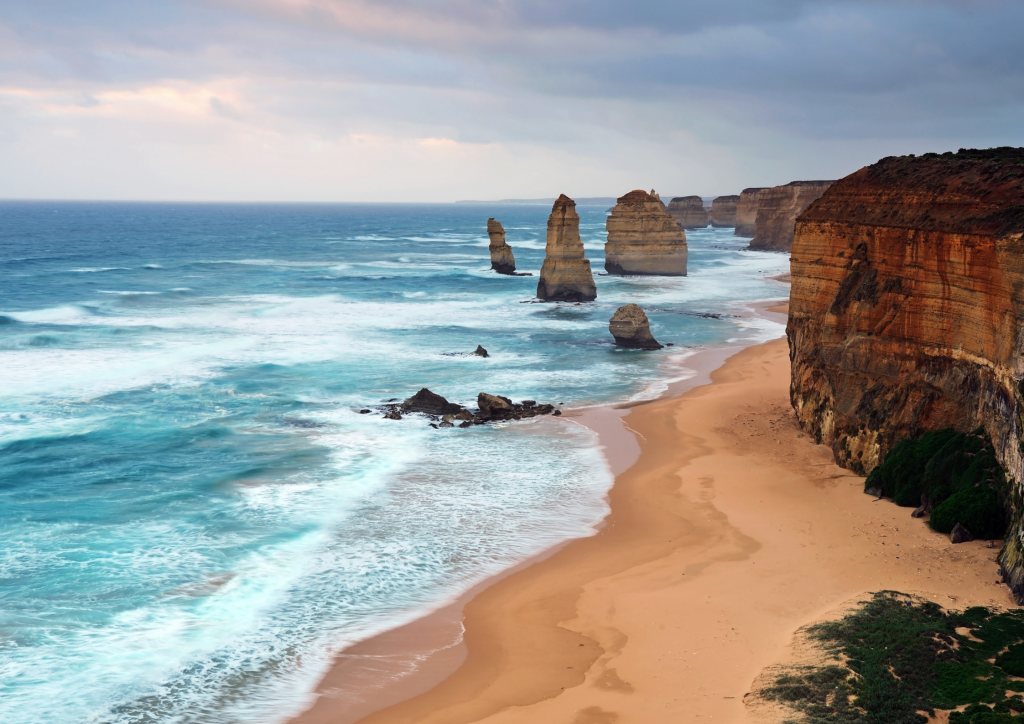 Our local production of food is looking precarious due to the unavailability of international tourists who often pick the fruit and other crops – and trade tensions with our largest export destination are seeing many producers wondering where the product of their investment and labour will find a home. All of these factors have the potential to combine to deliver a perfect storm in Australia during 2021. The real question, though, is will they?
In truth, we're seeing more positive than negative signs over the past few months. Certainly Queensland regional tourism has been on fire since August – we simply can't keep up with the demand for people to help look after those holidaying there! We've also seen pretty strong bookings from regional NSW and Victoria – although recent border closures have certainly brought a raft of cancellations in recent weeks.
In the three major cities where we have offices (Melbourne, Sydney & Brisbane), it's quite a mixed bag of bookings. A lot of regular business with our many Aged Care & Health clients, albeit a bit subdued due to lockdowns required to care for our elderly. But, almost surprisingly, we're also seeing quite a lot of strength in the hospitality industry – which we weren't at all sure was going to happen!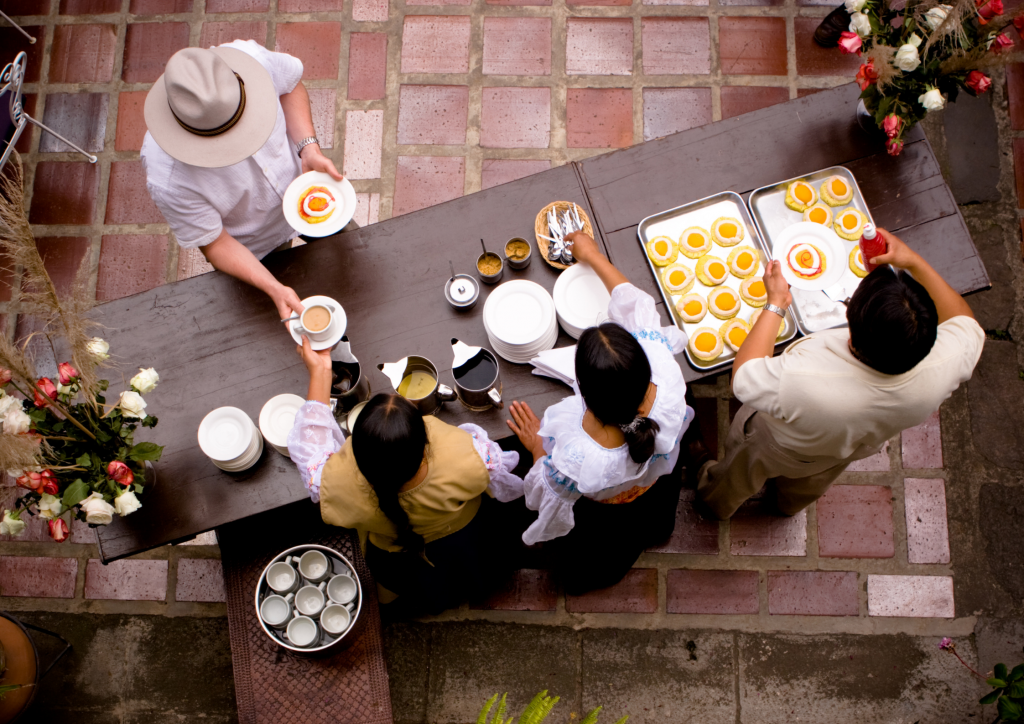 The Christmas/New Year period has actually been busier for us than normal – particularly in Sydney – and it's quite possible that this will continue as the year gets under way. There's little doubt that a lot of money that would have gone to recreation outside Australia will now be available for people to spend their leisure time here – largely because they have little choice on the international travel front! That may, of course, result in people realising what an amazingly diverse country we have – and possibly exploring it further in coming years.
Whatever actually unfolds this year, our general sense is that it won't be as bad as we had feared – and we may see a resurgence and growth in a number of areas that otherwise may have struggled. The largest difficulty we foresee is finding enough people who want to work, to allow our businesses right around the country to rebuild!